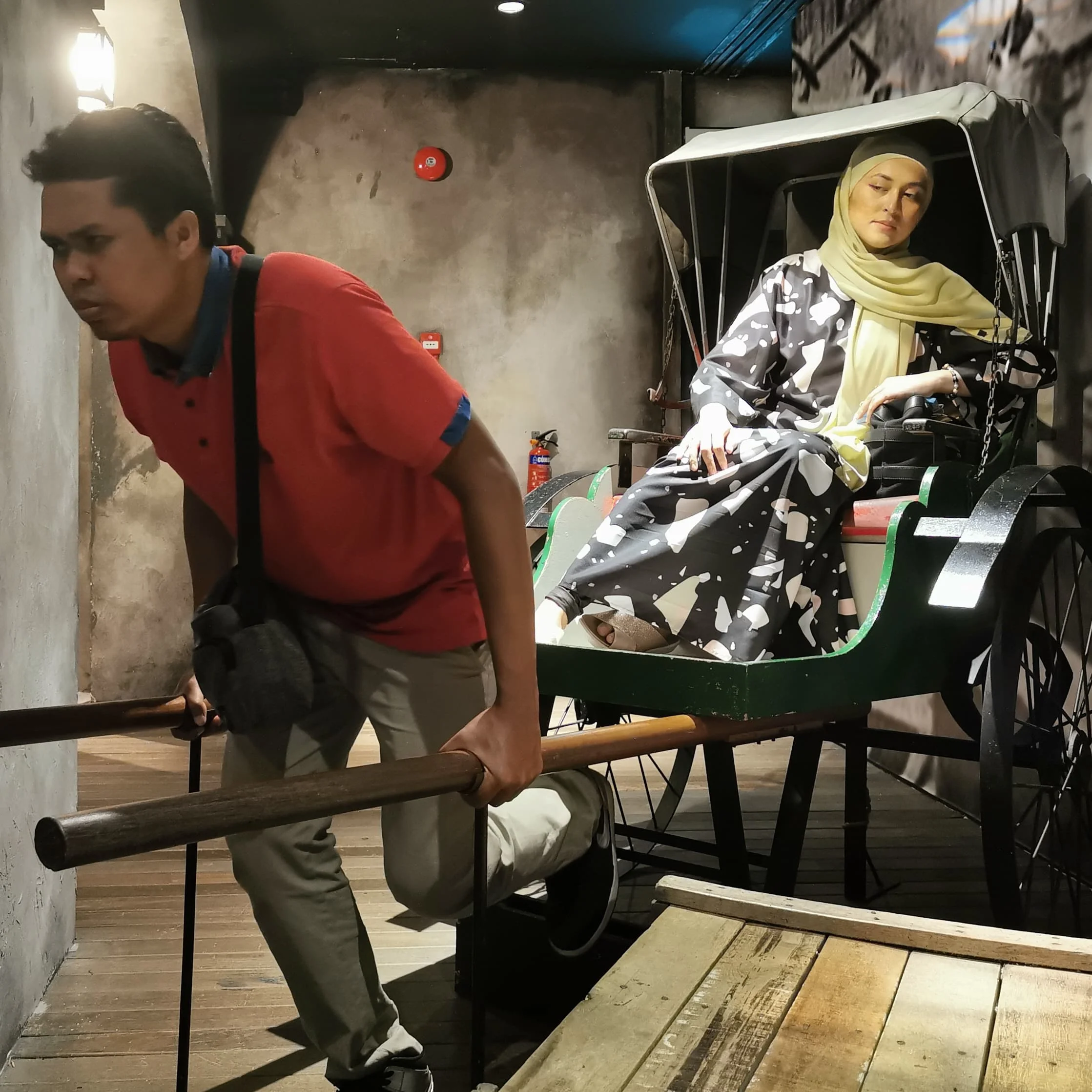 It is NEVER too late to rekindle our marriages and we could find reasons to remind ourselves why we got married every once in a while or as frequently as we possibly could. Human beings can be forgetful so we need to set intentional reminders even for the sake of our marital health.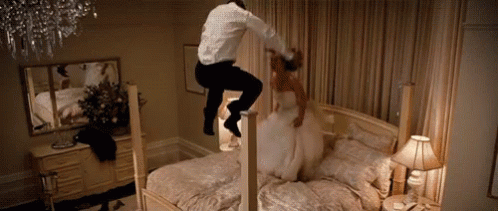 Typically after a holiday and after recharging, most couples are back to their routine of being the wife, husband, parents, etc.
Don't be fooled into thinking that a holiday like this strengthens marriages, while it does spice things up it is not a guarantee. What matters is having a deep meaningful connection and conversations with our spouse at any moment and not wait for special extraordinary occasions.
I and hubby seldom argue or bicker because we both agree to focus on ourselves, growth and purpose..we both have different purposes in life, personalities likes and dislikes and we would communicate about it and never let anything slip and it does not matter who initiates the conversation first.
I also attribute it to maturity. It is important to have a certain level of maturity before entering a marriage.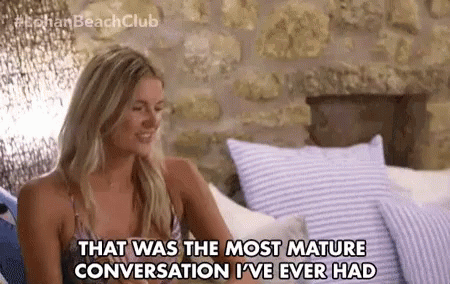 I find that sometimes married couples underestimated the work that is required not only to keep a marriage but to enjoy the marriage too. Hey, I made that mistake too many years ago.
After discovering myself and having awareness of what marriage is truly about and after coaching couples and married individuals, I find that what would strengthen marriages are the following:
👉 communication.
👉 self-love and self-care.
👉 connectedness.
👉 gratitude.
👉 patience.
👉 compassion.
👉 forgiveness.
What about you? What helps you in your marriage?
Yes, it takes two to tango the question is are you willing to work it out with your spouse and yourself?
If you have been trying to work on your marriage on your own and have yet to succeed, you may want to continuously work with a coach to discover your blind spots and what is stopping you from making the next action or decision regarding your marriage. Check out my coaching plans.