K Self-Mastery Collaborative Team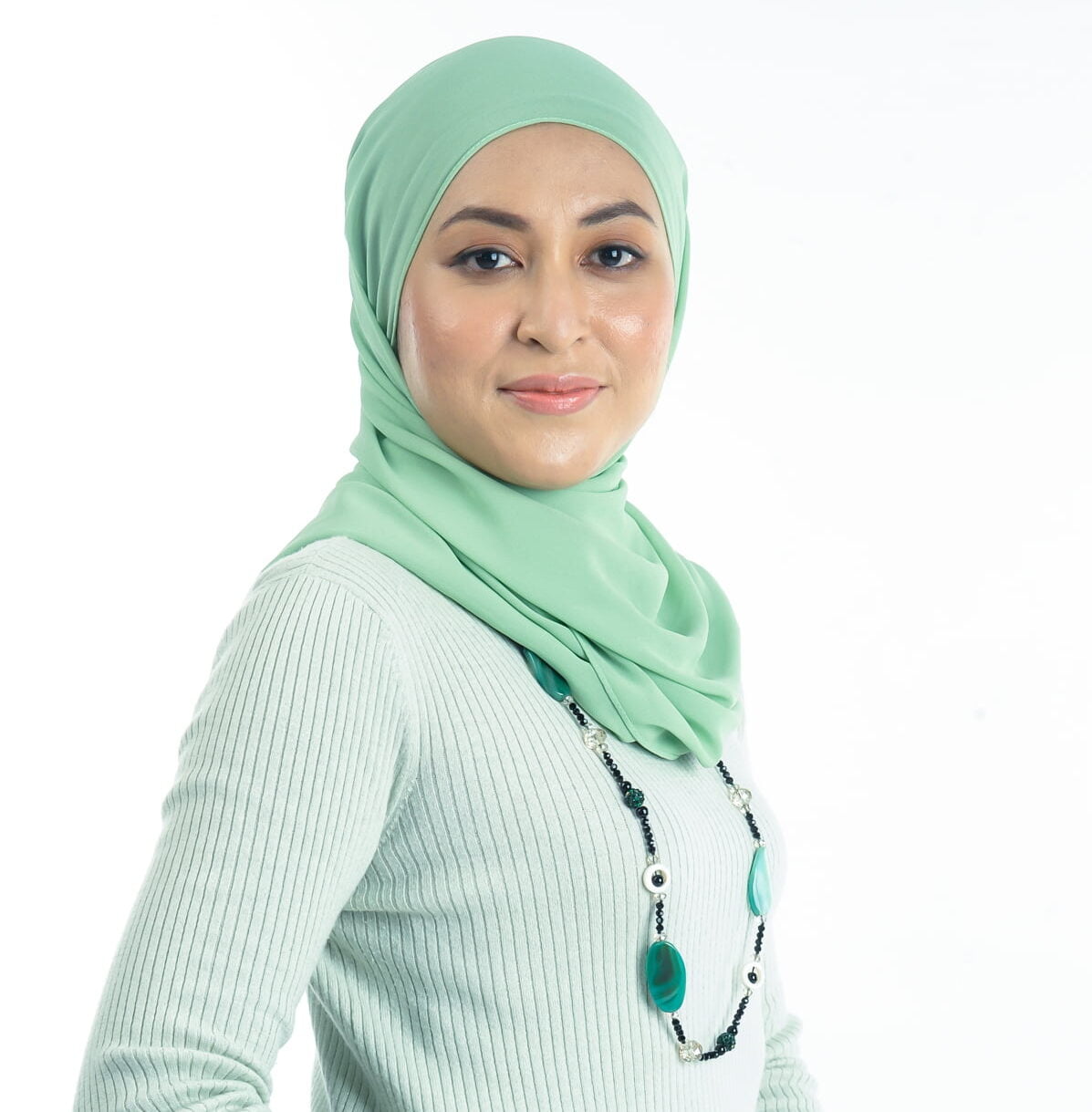 Nur Kamilah Binte Mohd Sharip, Founder of Kamilah MS
I am happily married and a proud mother of four children aged sixteen, fourteen and a fraternal twins who are three-year-olds.
I was born and raised in Singapore and have worked for a total of more than a decade in the health, financial, wellness and personal development industries with the government sector, MNC and SME.
I am known amongst my family and friends as an advocate of happy parenting and inner peace.
Throughout my career, I find interest and joy when interacting with thousands of patients, clients and customers and would often find myself going above and beyond my call of duty to empower them in their lives through lending my listening ears or even being the shoulder to cry on and provided them with coaching that transformed their lives too!
It all began when I decided to be that unwavering support for my family and children. 
I have tremendously benefited from investing in my personal growth through mentorship, life coaching, courses and books and I have never stopped investing in myself towards being the best I can be for myself and my life.
I have had learnt from mentors and coaches who are renowned revolutionary thought leaders such as the founding father of transformation Werner Erhard, motivational speaker Tony Robbins, Success Coach, Dean Graziosi and most recently with international speaker Calvin Coyles.
I am a Certified Neuro-Linguistic Programming Master Practitioner and a Reiki Master Teacher.
I love nature, going hiking and I love watching interior design shows!
Jenny Ng, Certified Conscious Parenting Coach
I am a conscious mother of an 11-year-old daughter.
I was born and raised in Johor Bahru, Malaysia. After obtaining my bachelor degree from a university in the USA, I got myself a job at an Infocomm research institute in Singapore, and have settled down here since 1997.
In 2010, I became a mum, because of an 'Aha' moment of feeling the unconditional love of my 2-month-old daughter, I have then started my self-awakening journey and personal growth till this day.
As a conscious mum, conscious parenting coach and family life educator, I am passionate about providing parents and child caregivers alternative parenting perspectives and methods in connecting with their children at any age group. I strongly believe when parents are clear about who they are, what their parenting manifesto is, where they wish to lead their family life towards, can they truly enjoy their children and grow together with them.
I have obtained my Master of Education in Family Education from the University of Minnesota, Twin Cities, since 2017. I am also a certified conscious parenting coach trained by Dr Shefali Tsabary, a certified Wutao Dance Therapy instructor trained by Michelle Locke, an esteemed student of Dr Gabor Mate's Compassionate Inquiry approach, and an MSF accredited Family Life Educator.
I have good listening ears, and I enjoy having conversations with children, teenagers, parents and grandparents, learning about and from them. I am a self-care advocate, as my life has deeply benefited from practising my daily meditation, having regular dance therapy sessions, writing reflective journals and connecting with my child by doing nothing for 10 minutes.
Last but not least, I am grateful for every opportunity I get to share my personal growth journey, to coach parents and child caregivers, together we can expand the possibilities to allow our children to grow into their unique and authentic selves.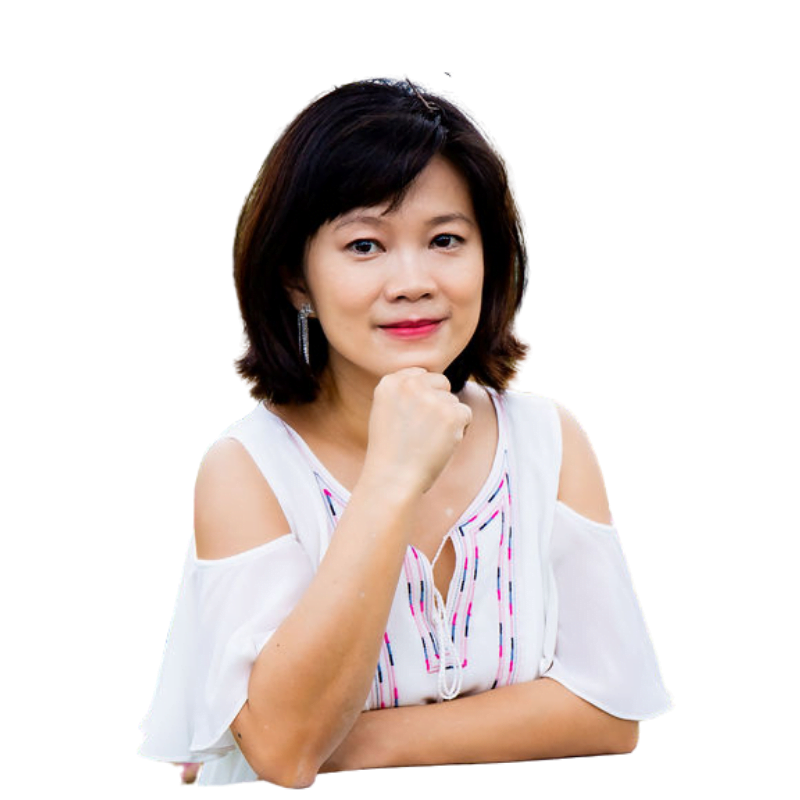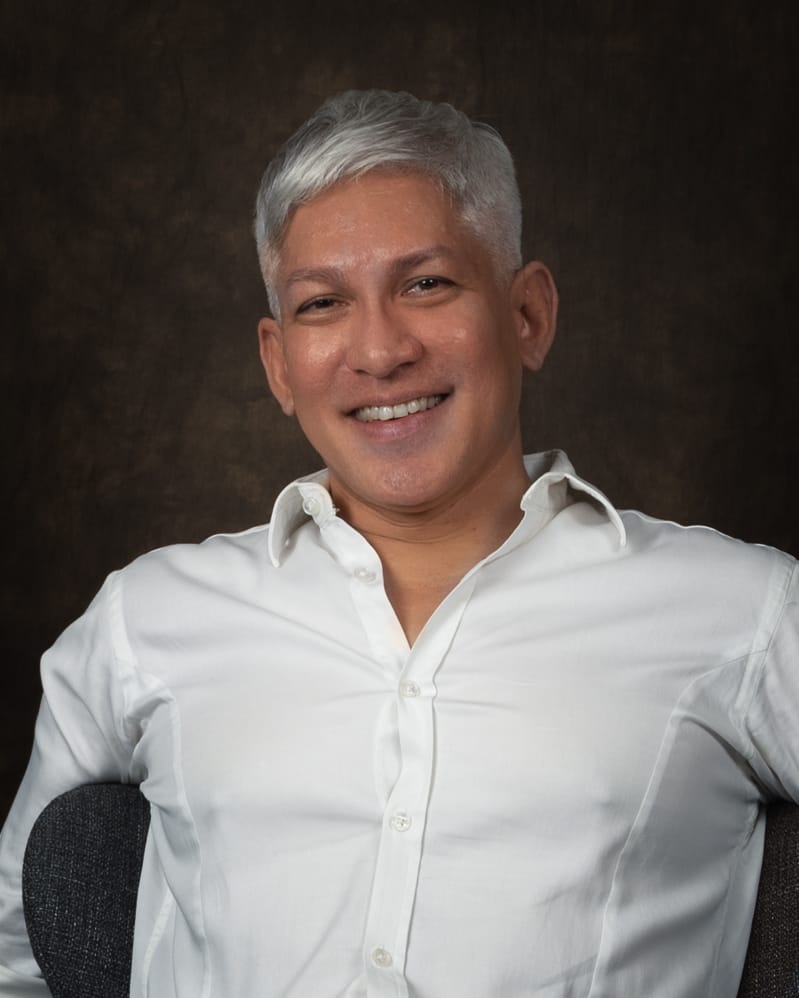 Earl Allan, Director of TGIMonday
My WHY is to create a safe space so that people can be their potential.

I started my career practising law for 4 years in the Litigation Department of Allen & Gledhill. During this time, I had the privilege of working with highly competent people and was exposed to several high-profile cases where I witnessed a spectrum of human behaviours and motivations.
The adventurer in me then led me to venture into the relatively unchartered and undefined world of digital marketing. I joined a start-up where I discovered and experienced a multitude of organizational and people challenges in growing a business as well as teams. I was also presented with the opportunity to work in 4A creative agencies where I was exposed to a different set of organizational and people challenges.
In the 17 years, I was in this space, I held various positions that gave me the opportunity to manage clients (including global brands spanning across a variety of industries) as well as manage and lead projects, teams as well as the organization.
Apart from being in a space that was constantly evolving and growing, one of my career highlights was when I was given the challenge to build remote teams across several regions, cultures, and languages. My experience in successfully doing so combined with my many failures (and learnings) in leading versus managing people, ignited my passion to work with people so that they can be their potential. This involved recognizing the importance as well as the hurdles in enabling and challenging each person to "lead from their seat" and "to explore how they can do things differently".
Around this time, I also began my mindfulness journey. Through this, I have experienced the positive impact mindfulness has had in my life, especially when I had to make choices under challenging or uncertain circumstances. The importance of putting PEOPLE FIRST whether leading and managing teams or developing team structures motivated me to be certified as a Team Engagement Coach and subsequently as a PROSCI Change Practitioner. I am also trained as a Mindfulness-Based Strategic Awareness Teacher.
In the past few years, I have had the privilege of facilitating workshops for and coaching senior and middle management teams at a local and regional level in, amongst others, the Pharmaceutical, Luxury Fashion & Beauty, and QSR space as well as creating and facilitating workshops for the Law Society of Singapore, Dun & Bradstreet and the Marketing Institute of Singapore.
Chong Su Lee, Wellness Coach
Founder of Look Good Feel Great Always
I am a Chemist by training from the National University of Singapore. I was in a corporate career in the Specialty Chemical Industry for 25 years working on Asia Pacific-wide regional roles for various multi-national companies.
After rising to the top of the corporate ladder, I called it quit and build an entirely new career based on health and wellness. I now derive joy and passion in helping people to achieve healthy lifestyles that will support their life goals and dreams.
I do it through a Metabolic Health Transformation Program.
Metabolism is not just about fat burning. It is ensuring the body's millions of chemical reactions are happening properly. Metabolic health is linked to the proper functioning of all parts of the body. Therefore, it is the foundation of good health and a total and holistic approach is necessary to develop long term healthy lifestyle.
I start with the basic foundation of movement of the body through appropriate exercises, The right choice of food in the right portion and timing, plus nutritional supplementation to help support healthy eating in a busy life.
Accountability and community support are the key to success in developing new lifestyle habits. A blood test on the key metabolic indicators will help to determine how metabolic health has improved.
I am happily married to a very supportive and loving husband, mother of 2 boys age 25 and 23 years old. I love nature and go for nature trails with friends and hubby periodically.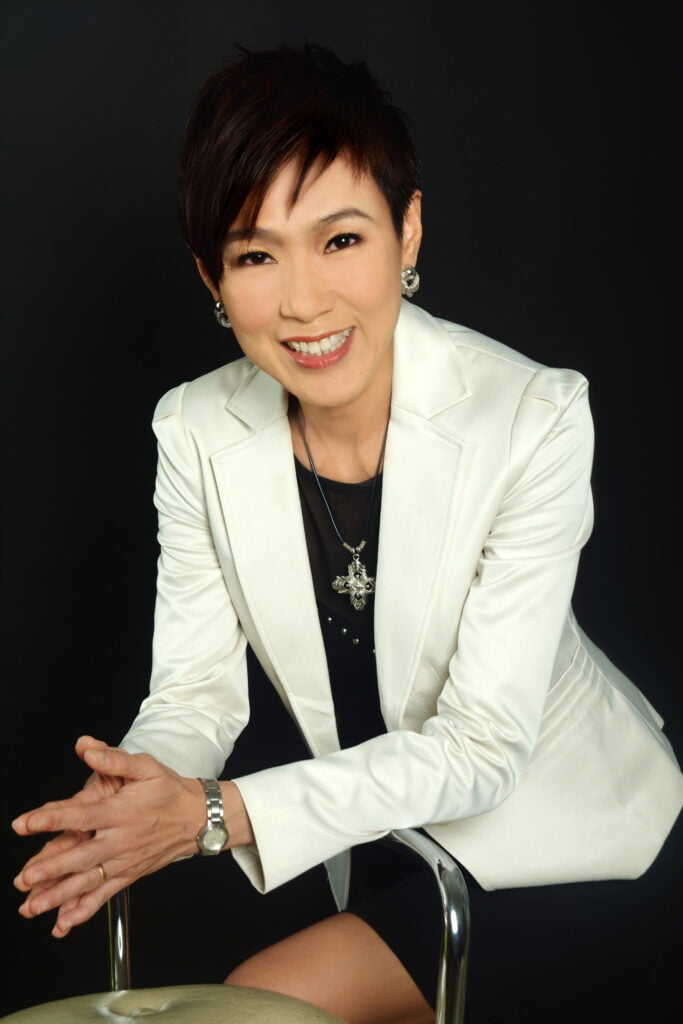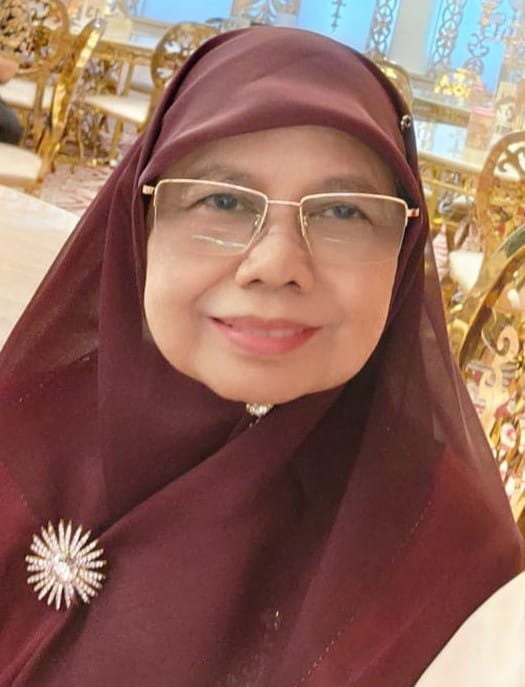 Rusmini Binti Komzari, Counsellor
Bachelor of Social Science 1999 – 2003
Edith Cowan University (EDU), Western Australia
Rusmini has had a wealth of experience in the field of training and counselling. She is described as reliable, gentle and compassionate in her approach. For almost twenty years in her previous career, she had provided marital, religious and personal growth counselling to converts, inter-racial couples and families.
Throughout the years, she's underwent numerous trainings to be adept in her counselling practice and is highly capable to work with clients from all walks of live including men, youths, facilitating child focus dialogues and befriending prison inmates. She also has a ARS (Asatizah Recognition Scheme) certification by MUIS.
Since launch of Kamilah MS in 2019, Mdm Rusmini, who's retired from her full time job has been providing counselling to some of Kamilah MS coaching clients on a freelance basis, to support clients in their healing journey and to find a resolution to their unique situations that may require interventions with 100% positive feedbacks.
Book a FREE
30 Min
Discovery Call.
Book this appointment if you need to have a quick chat and strategise a possible plan to accomplish what is most important to you.