Our minds are often thinking about stuff and are always occupied. In those thoughts, we may only see a glimpse of what could be our life purpose.
Sometimes we confuse life purpose as our roles and responsibilities, skills, talents and what others expect us to do.
In my experience, getting to know my life purpose frees me from the distractions of life. When we have yet to discover our life purpose, it is easy to get distracted by hustle and bustle of human interactions and societal constructs, we should get acquainted with ourselves first and foremost and be in tune with our mind, body and soul.
Get to know yourself better. See what motivates you, what excites you? It could be as simple as waking up to a yummy breakfast every morning.
Do more of what excites you in life. Pursue your hobbies. Hang out with people that you enjoy hanging out with. Know your strengths and your weaknesses, likes and dislikes.
I was lost, confused and depressed in the past and I grew up being verbally and physically abused too and the experience was not wanting to wake up each morning and losing all hope and motivation until I found my inner strength to keep doing what I was good at.
You can also try out the ikigai method. I only found my ikigai after having self-awareness and self-acceptance.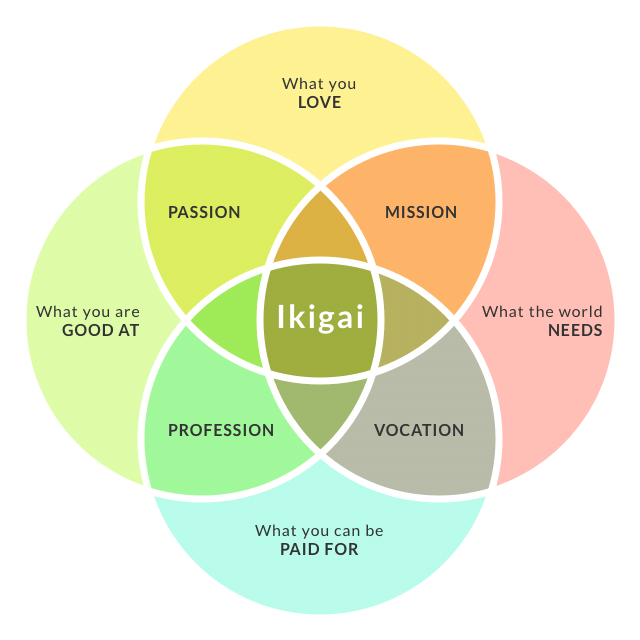 Then came personal development and I get to know what's working or not working about my behaviours and how I self-sabotaged.
What shows up in life is no surprise when we simply allow situations to dictate our outcome.
With self-awareness and being in tune with yourself, you get to choose. What is immediately within reach is that you get to choose how you feel most of the time and you get to choose to do the things that excite you every day.
When you keep doing what energised you, you feel inspired, motivated and excited to explore more about yourself and life becomes bearable if not joyful.
With clarity of mind and minimising external distractions as you tune in, you will then have the answer as to what is your life purpose.
Life becomes effortless when you are clear of the reason for why you exist. You are not here by accident. You are here for a purpose and no creation is a mistake.
Live your life with a purpose.
Visit kamilahms.com to find out how I can guide you through the process of finding clarity and self-mastery.