I used to struggle a lot in life and while the struggle is completely normal and that we need to go through them, I realise that with self-mastery we can significantly reduce our struggles and eliminate suffering too!
I am sharing from my personal experience and from working with thousands of people over the years in areas such as personal development, finance and health.
So I've seen people with two different sets of mentalities, one is the kind that remains struggling and suffering over the same situation and another, that manage to overcome their struggles in life.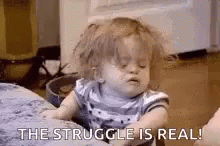 When one is learning to overcome their struggles, they may need to struggle a bit more too simply because they may not get used to changes that are required to overcome their existing struggles. For example, if you are struggling financially and you want to overcome your struggles by taking a shot to be a property agent or financial consultant in Singapore, you may need to spend some money and months off to attend training and to get the license. This could be an initial hurdle to go through.
After you've gotten your license, you may need to promote yourself and these too would take some time, effort, skills and energy before eventually getting to your financial goals in terms of your income.
Then the question you might ask is, what's the point of handling my existing struggles and adding them with MORE struggles?
Why is Self-Mastery important when it comes to overcoming struggles?
Here are some of the reasons why self-mastery is important in overcoming struggles in life.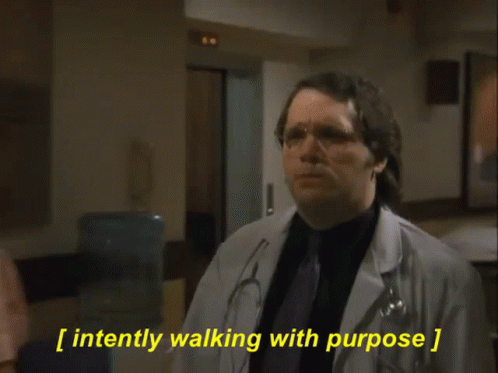 With self-mastery, you get to identify your purpose.
Knowing your purpose in life is essential when it comes to overcoming struggles in life because you get to streamline your life and focus on things and matters that are important to you in your life. You would preserve time, energy and resources on matters that serve your life purpose and fulfilment in life. Without knowing your life purpose, you might be saying yes to people you don't enjoy spending time with, you might say yes to jobs that take away your time from what's important to you in your life and you might not even speak up for yourself because your life seems to be blurred between your needs and the needs of another.
Can you see how not knowing your purpose could cause you time, energy and even happiness?
With self-mastery, you get to be assertive with others.
When you learn that one of the most effective ways of communication is assertiveness and you apply them in your life, you get to rally support, teamwork and results with people around you and this could minimise a lot of communication and relationship struggles.
Refer to the image below to get an idea about assertive communication.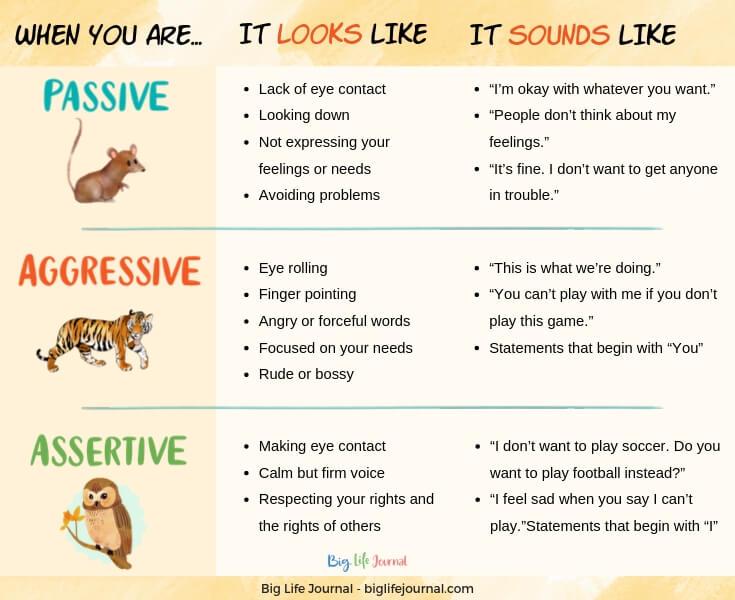 Assertive communication is a learned skill so you can work with a life coach to practice this skill in every relationship that matters to you.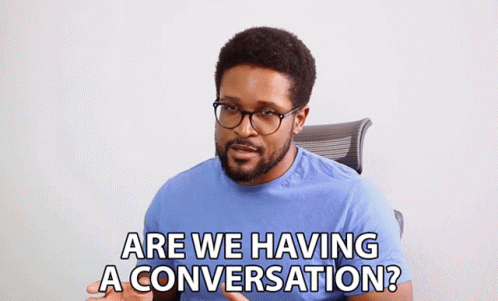 With self-mastery, you are able to let go of habits that would cause more struggles or suffering in life.
This requires self-awareness, sometimes we self-sabotage without realising it. For example, if we consistently find ourselves being fired from our jobs and we do not know what mistakes we've made then chances are we may not be fully aware of our behaviour and character. To realise this requires courage to be able to admit that we've made a mistake at work. If this situation keeps repeating itself and you are clueless and you want to stop struggling, it's OK to seek support and help from a counsellor or even a life coach. I won't recommend friends or family if you've already spoken to them and nothing shifted. Now you may be wondering why read this blog if I'm just going to recommend life coaching?
Most people want fast results and we live in an age where we got access to powerful information at our fingertips and yet, people in the world is still suffering and struggling and of course, we are going through a health crisis together.
This time is even critical than ever to be resourceful in being able to manage our struggles and with proper guidance through professionals who can help you gain clarity.
If you want to learn a bit more about how K Self-Mastery can support you with your struggles and learn from K Self-Mastery coaches, you can book a discovery call or attend our upcoming K Self-Mastery Wheel of Life Event – How to Overcome Any Struggles on Life?