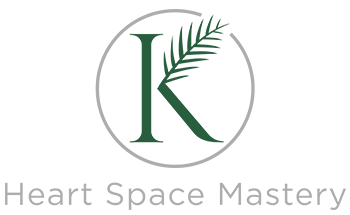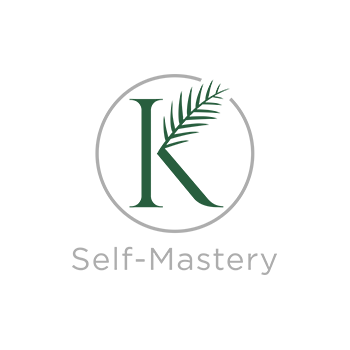 Welcome to K Community 2.0
Your Membership Destination for Self-Mastery and Inner Peace.
Join us in your journey towards becoming your best self!
Once upon a time, I envisioned that we are surrounded by individuals who are kind, purposeful, generous and fun-loving. It makes life exciting when you are surrounded by individuals committed to their personal growth and who love contributing to others knowing that we need one another to thrive.
K Community was born out of my lifelong passion for organising meaningful programs and events, a passion that has burned brightly within me since my teenage years. The COVID-19 pandemic served as a catalyst, urging me to create a space for connection and support during trying and lonely times. Our weekly huddle sessions provided solace and strength to members including myself during the trying period. 
Surrounding ourselves with supportive members is a powerful way to cultivate self-mastery and enhance our well-being. 
Unlock Your Full Potential with a Self-Mastery Community

In a world filled with distractions, demands, and constant change, it's easy to lose sight of our true potential. That's where a self-mastery community comes in – a place where individuals are united by a common goal: the relentless pursuit of personal growth and self-improvement. 
Here's why being part of such a community is essential:
Accountability: You've got buddies who keep you on track, making it tough to slack off.
Shared Wisdom: It's like having a personal self-help library with real-time advice.
Motivation and Inspiration: Others' success stories light a fire under you to reach your own goals.
Continuous Learning: You'll always find opportunities to learn and grow through workshops, discussions, and more.
Emotional Support:
Lean on the community during tough times for guidance and encouragement.
Networking Opportunities: Connect with diverse people who might open doors to new opportunities.
Higher Standards: The community pushes you to up your game in personal integrity and discipline.
Greater Life Satisfaction: It's all about improving your life and finding fulfilment and purpose.
In a self-mastery community, you're not merely a passive observer of personal development; you become an active participant in your transformation. Your goals become more attainable, your progress more measurable, and your journey more rewarding. 
So, why wait? 
Join a self-mastery community today and unlock the limitless potential that lies within you. Together, we can embark on a journey of self-discovery and growth that knows no bounds.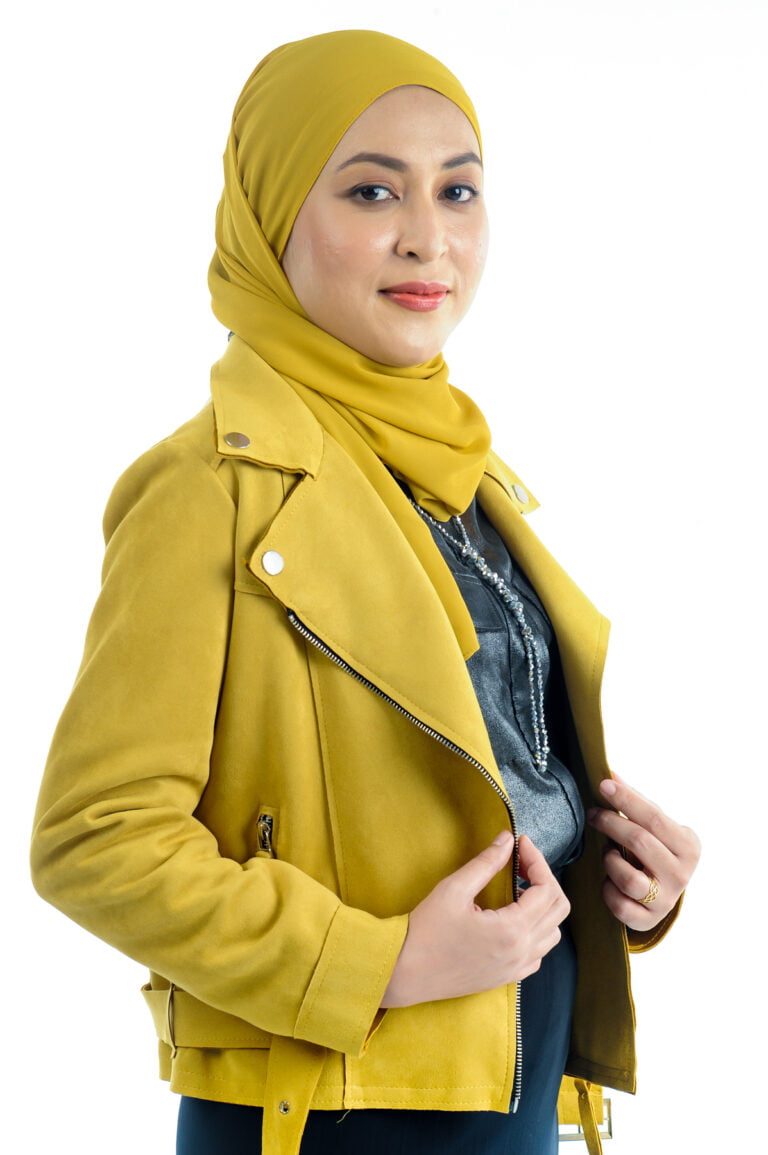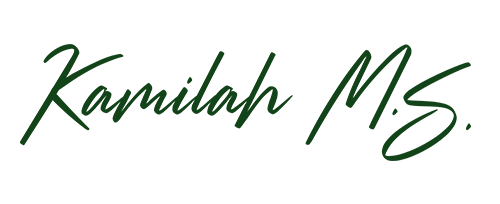 Have Access to the Following Perks and More!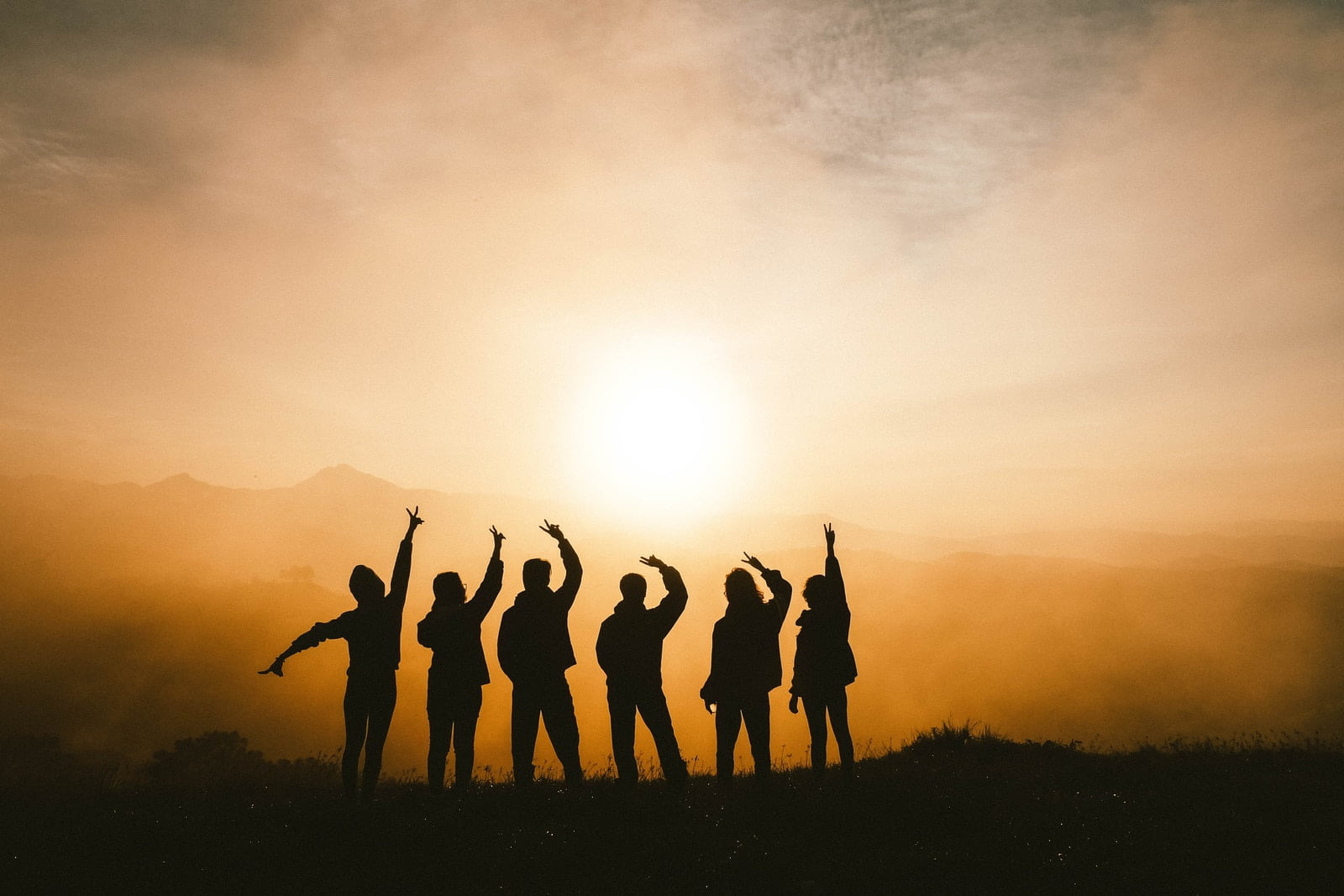 Discounted K Self-Mastery Sessions
Huddle with K Community members on Saturdays / Sundays from 10 am to 11:30 am (GMT +8) via ZOOM, we have insightful and intentional weekly discussions where we introspect and reflect upon topics relating to self-mastery and positivity.
You have access to different services or programmes offered by Kamilah MS that can support your personal growth and overall wellbeing in the following areas, self-esteem, money, relationship, home environment, health, exercise, spirituality, life purpose, play and work.
Note: These sessions are not mandatory yet highly encouraged as this is where group coaching takes place. This is where you get feedback from your life coach as well as from the group. Feedback is key to personal growth. It is available for members to choose from and is priced at SGD15 for K Community members and $28 for non-members.
As a member, you get to join other like minded community member in K Community WhatsApp group, these are members who are interested in practicing self-mastery and inner peace as well as cultivating positivity in their lives.
In the K Community, we encourage members to contribute through sharing their wins, lessons learnt and their personal experience or knowledge that other members may find valuable.
The group thrives on the quality of the sharings and the level of participation from our members too. We encourage you to share at least once a week, some members love to share daily, the more you share the more you and the rest of the members will learn too through exhange of ideas and constructive feedbacks.
Benefits of the K Community WhatsApp Group:
Intentional positive sharings because we got enough negativity out there.
Facilitated conversations to ensure we are aligned with the group purpose.
Respectful community, rude members are not tolerated and will receive a ban.
Not spammy, we dont allow chain messages or external links to be shared.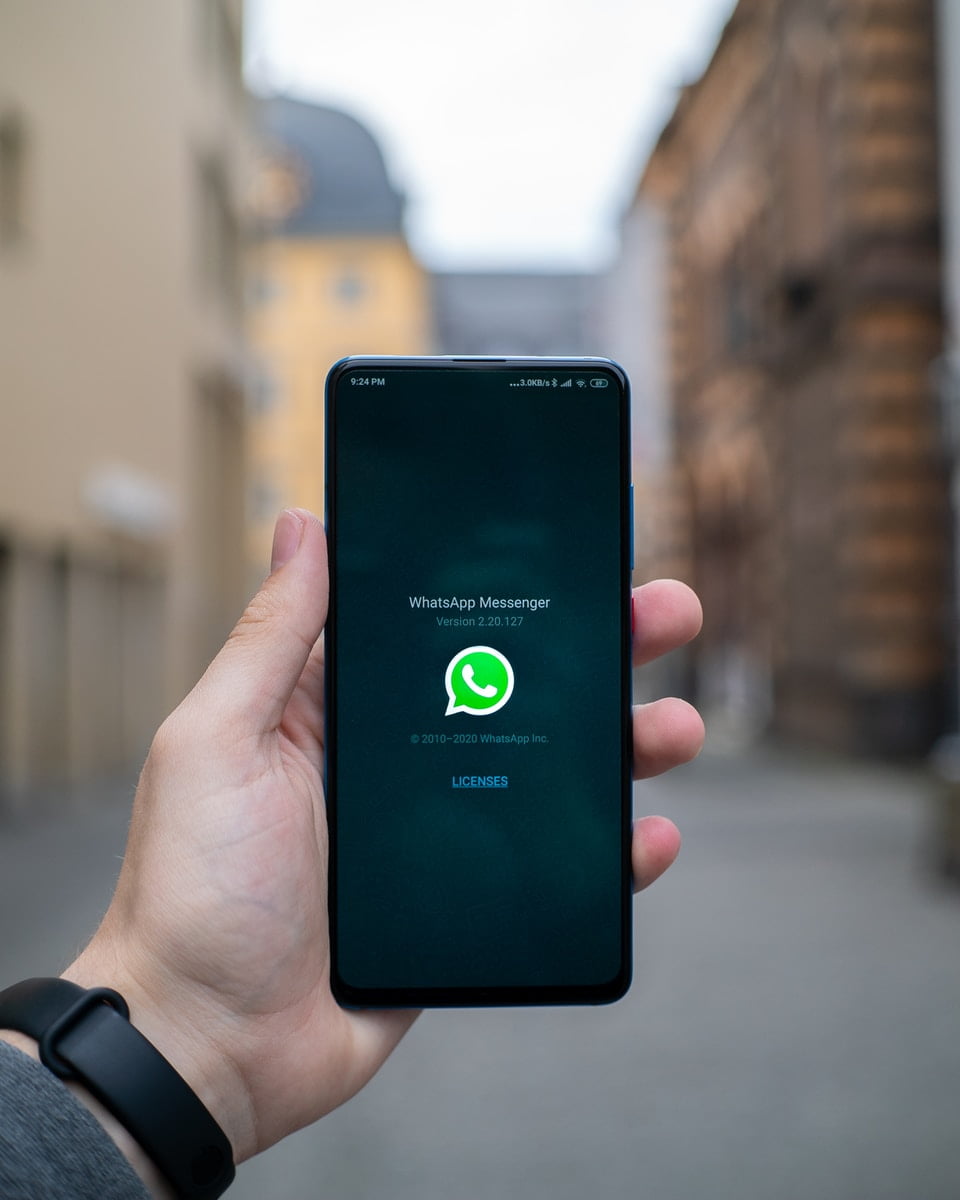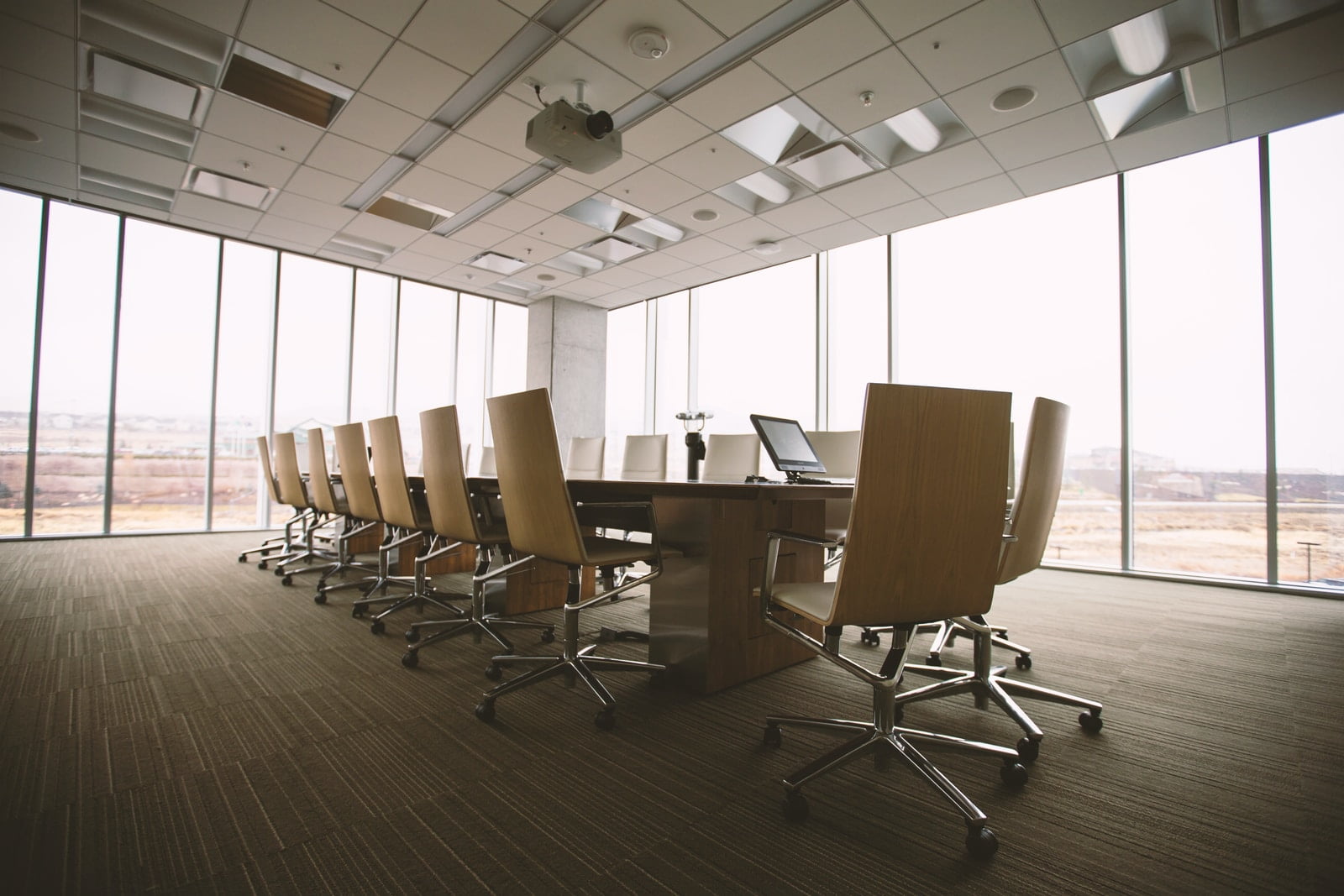 If you face unique challenges that the community are not able to support you with, good news! In K Community, you are well supported by Kamilah MS network of experts to address any concerns you may have about your personal growth and self-mastery journey. Our panellists consists of wellness coach, parenting coach and a counsellor. I have a huge network behind me and you are not alone when you join me.
Make full use of this perk!
Review from K Community Members?
I like that it's a very intimate session as I feel very safe to be open.
I prefer my new way of grasping knowledge rather than wasting my time. Thanks Kamilah for opening my eyes on my journey to love myself and for my wellbeing.
..when I applied what I've learnt here (K Community huddle sessions) such as removing blame and guilt (applying growth mindset) , taking responsibility and stop being an over thinker but take action, I become the top agent for Feb 2023. I put an aim to focus on it. Alhamdulillah...it's worth it.
I would like to share my homework from the huddle session..I feel different when I let go of some incidents that I can't control.. I manage to get what I want when I let go of things I can't control.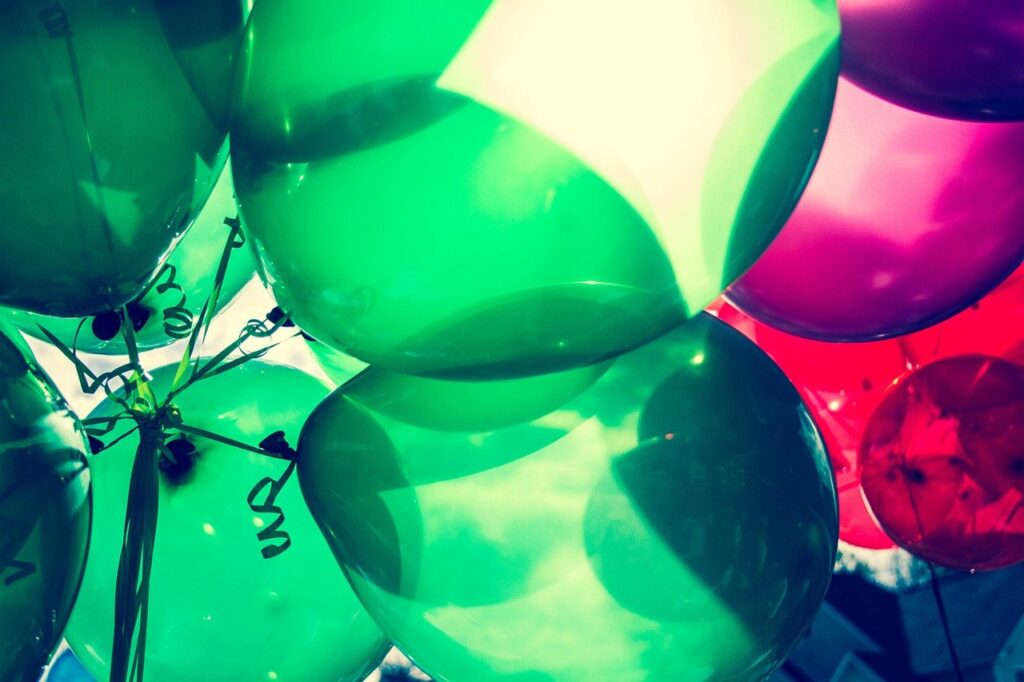 K Community is also about learning how to play. Self-mastery does not have to be always serious and intense. We know how to let loose, so if you are a fun-loving individual, you are looking at the right community.
There would be several thematic events in a year for you to participate in such as a family picnic outing or girly outing and more and we are open to fun ideas and suggestions.
Expert Topics / Nature Walks
Depending on interest, we will share carefully selected self-mastery topics.
You get to learn new information on a regular basis.
If you want to get out of your usual routine and want to expand your social circle while caring for your health join us for nature walks.
K Community has these in place for you and we got proven testimonies and results, how you want to level up your participation and your results in life is entirely up to you.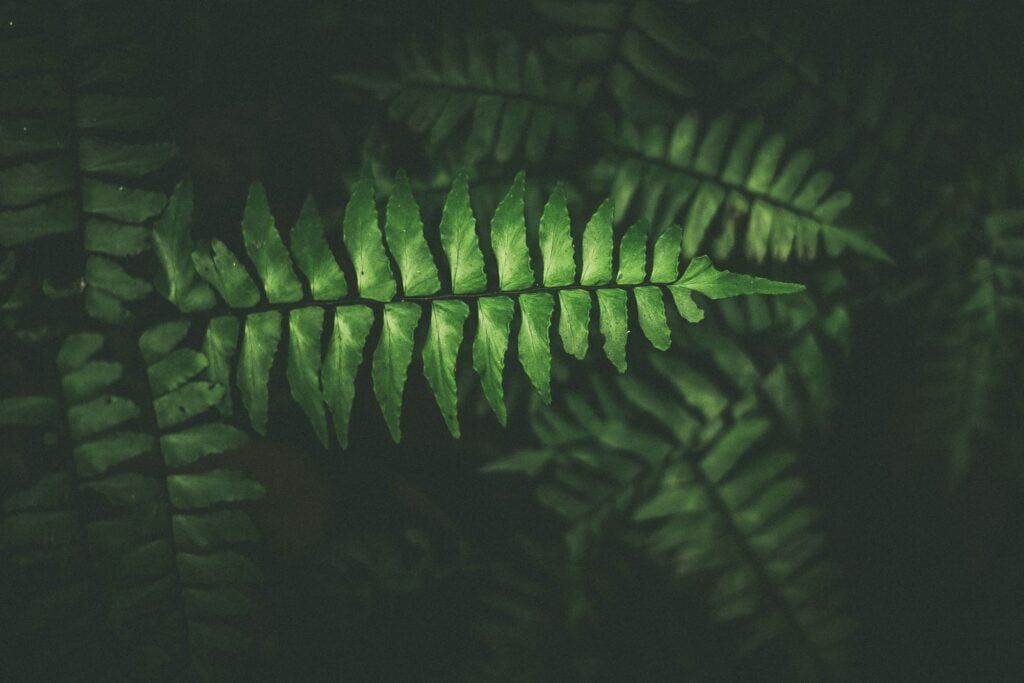 I am open to collaboration with passionate individuals who are aligned with my vision and want to help grow K Community.