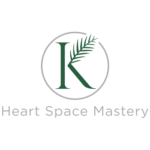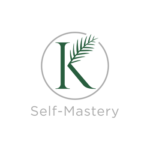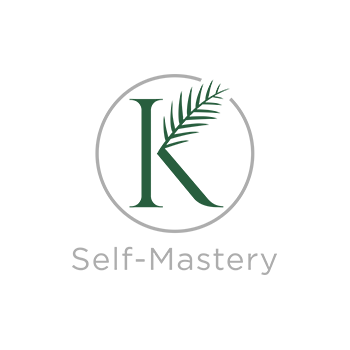 Welcome to K Community, the ultimate support group for women who want to become the best version of themselves!
At K Community, our passion is helping you learn and practice self-mastery in your life. We'll do this through weekly bite-sized topics on self-mastery, monthly nature walks or events, and a WhatsApp support group.

Our inspiring leader, Nur Kamilah, brings her years of life coaching expertise and a deep understanding of how to help women reach their fullest potential. With her guidance, you'll dive deep into the topics of self-mastery and learn to make mindful, empowered decisions that will lead you to a life of authenticity and peace.

Our monthly nature walks or events are the perfect way to practice what you've learned in the weekly topics and to connect with like-minded women who are on the same path.

Finally, the WhatsApp support group is the perfect place to ask questions, get advice, and share your experiences with the rest of the K Community.

So, what are you waiting for? Join us at K Community today and start your journey towards self-mastery and higher consciousness.


Note: K Community is not for everyone. We are looking for committed and passionate women who are ready to take their self-development to the next level. If this is you, then welcome aboard!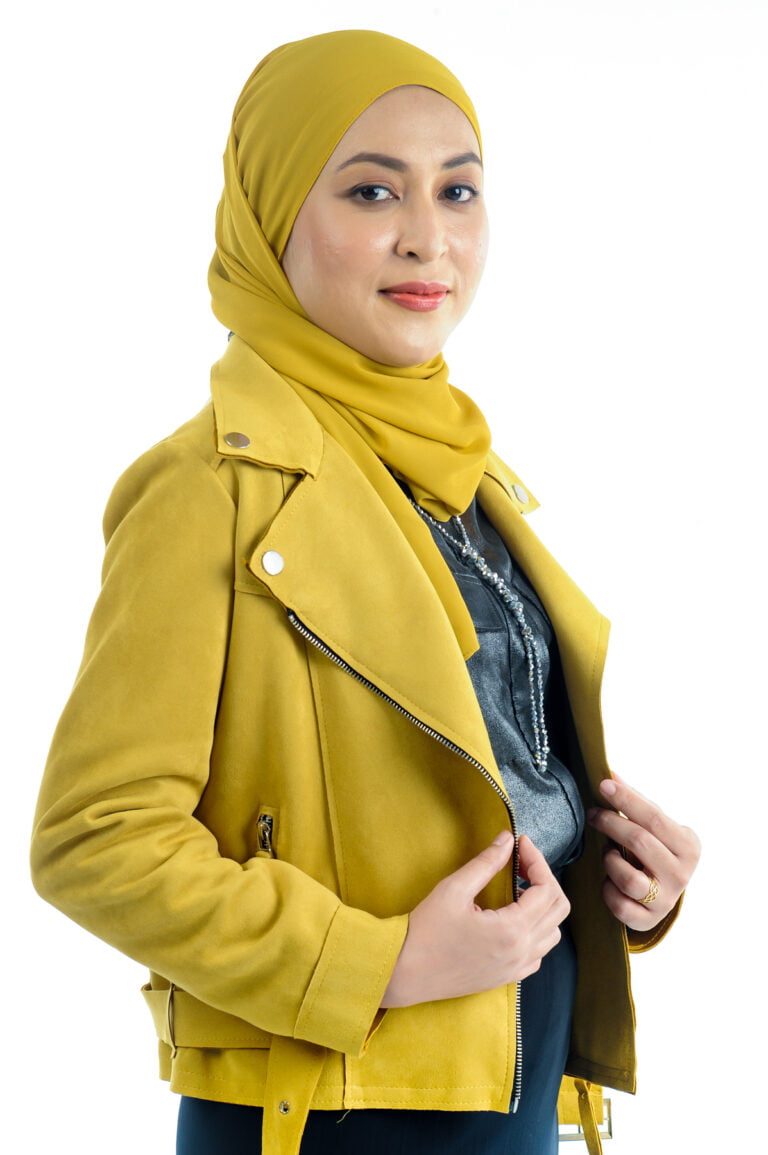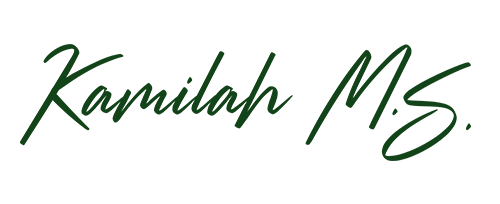 Have Access to the Following Perks and More!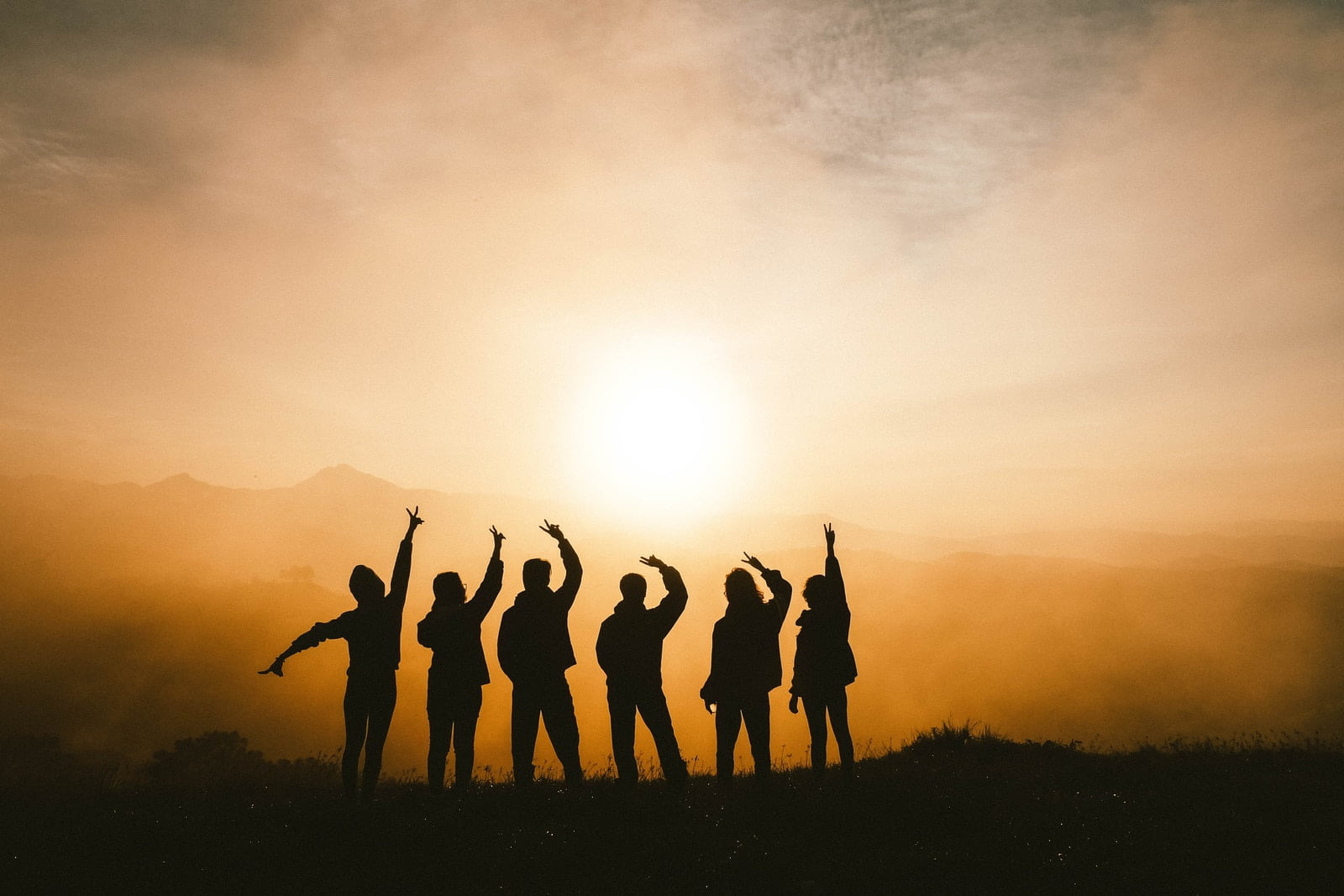 Discounted K Self-Mastery Sessions
Huddle with K Community members on Saturdays from 10 am to 11:30 am (GMT +8) via ZOOM, we have insightful and intentional weekly discussions where we introspect and reflect upon topics relating to self-mastery and positivity. 
You have access to different services or programmes offered by Kamilah MS that can support your personal growth and overall wellbeing in the following areas, self-esteem, money, relationship, home environment, health, exercise, spirituality, life purpose, play and work.
Note: These are not compulsory sessions, we make this available for you so that whenever you are ready to address or tackle the different areas of your life, you will be able to have access to the right support according to your needs and enjoy members discount.
As a member, you get to join other like minded community member in K Community WhatsApp group, these are members who are interested in practicing self-mastery and inner peace as well as cultivating positivity in their lives.
In the K Community, we encourage members to contribute through sharing their wins, lessons learnt and their personal experience or knowledge that other members may find valuable.
The group thrives on the quality of the sharings and the level of participation from our members too. We encourage you to share at least once a week, some members love to share daily, the more you share the more you and the rest of the members will learn too through exhange of ideas and constructive feedbacks.
Benefits of the K Community WhatsApp Group:
Intentional positive sharings.
Facilitated conversations.
Respectful community.
Not spammy.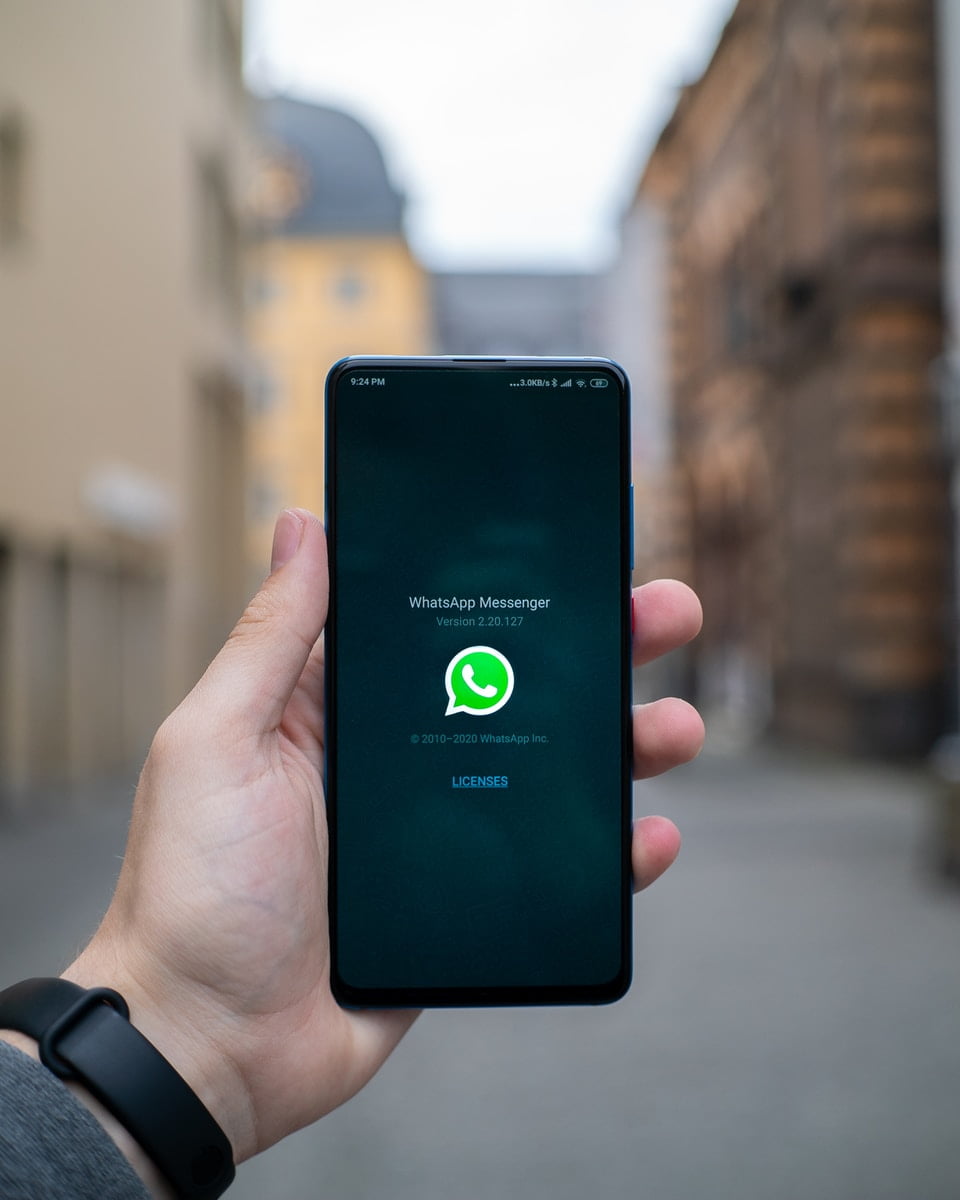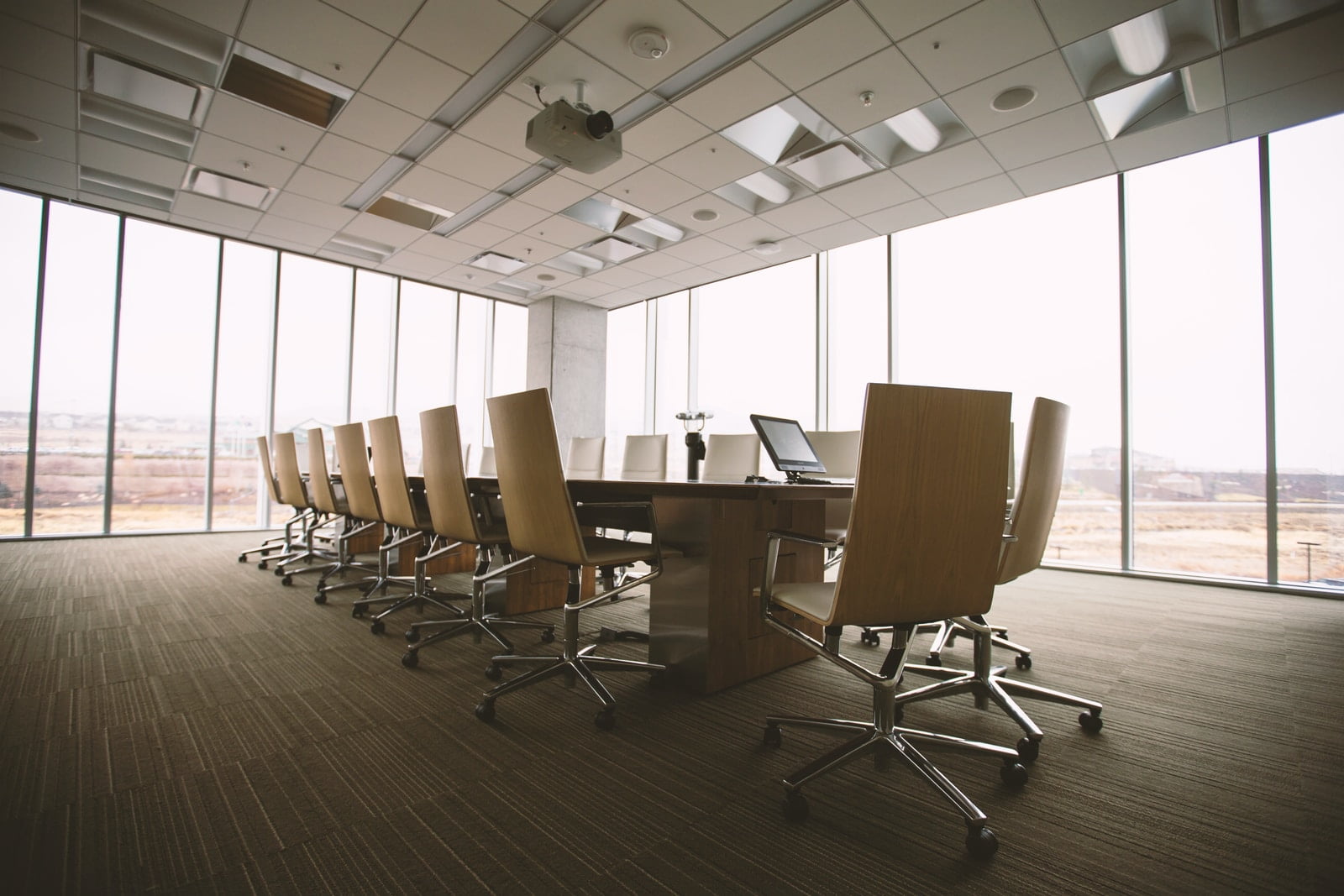 If you face unique challenges that the community are not able to support you with, good news! In K Community, you are well supported by K Self-Mastery panellists. Make full use of the weekly Q&A to address any concerns you may have about your personal growth and self-mastery journey.
I will share the answers through email as a group so we can learn from the questions being asked and your questions will be annonymous if you do not want to reveal your identity.
Ask your questions directly to one of the facilitators and we will compile all questions to forward them to the panelist on every Fridays. You will then get their reply via e-mail on every Wednesdays.
Make full use of this perk!
What Our Pioneer Members Say?
Kamilah.. Has such an aura where when she speaks.. It is so impactful to me. Since the day I listened to the podcast on inner peace.. Each time I am about to lose confidence or when the anxiety seems to come.. Kamilah's words came like a strike of lightning and I would be reminded to shift my mindset to be mindful, practice breathing.
I find the session up close and personal
I like that it's a very intimate session as I feel very safe to be open.
I prefer my new way of grasping knowledge rather than wasting my time. Thanks Kamilah for opening my eyes on my journey to love myself and for my wellbeing.
...alhamdulillah for the session today. It's mind-blowing experience for me as I discover the goals that I set is actually aligned to my bigger purpose in life. Syukur ya Allah for today's session. Thank you Kamilah for making it affordable for us....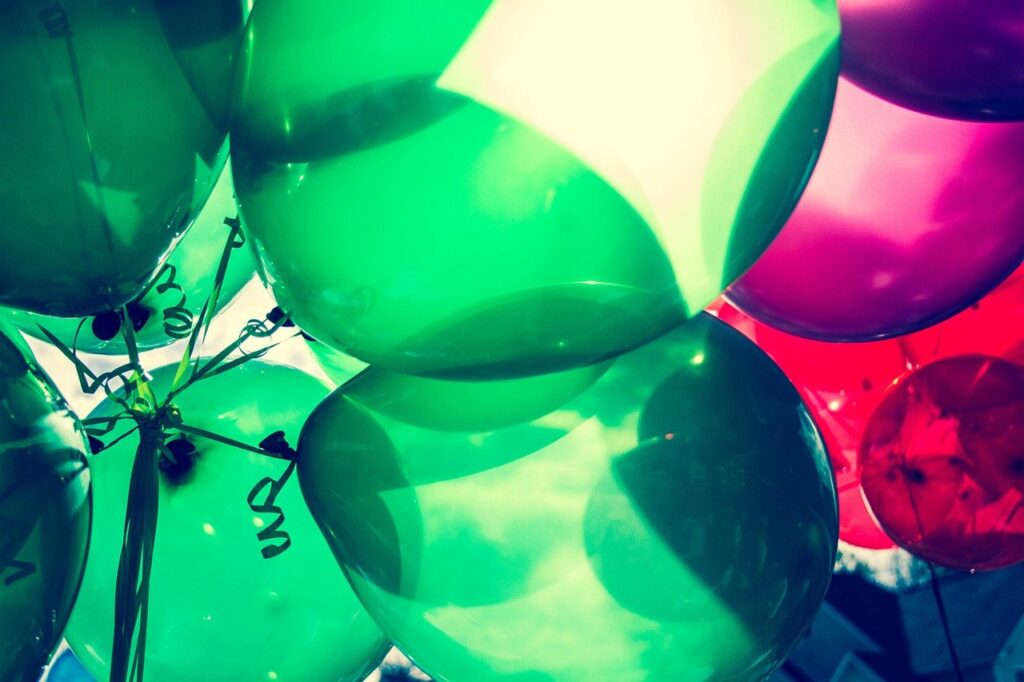 K Community is also about learning how to play. Self-mastery does not have to be always serious and intense. We know how to let loose, so if you are a fun-loving individual, you are looking at the right community.
There would be several thematic events in a year for you to participate in such as a family picnic outing or girly outing and more and we are open to fun ideas and suggestions.
Expert Topics / Nature Walks
Depending on interest, we will share carefully selected self-mastery topics.
You get to learn new information on a regular basis.
If you want to get out of your usual routine and want to expand your social circle while caring for your health join us for nature walks.
K Community has these in place for you and we got proven testimonies and results, how you want to level up your participation and your results in life is entirely up to you.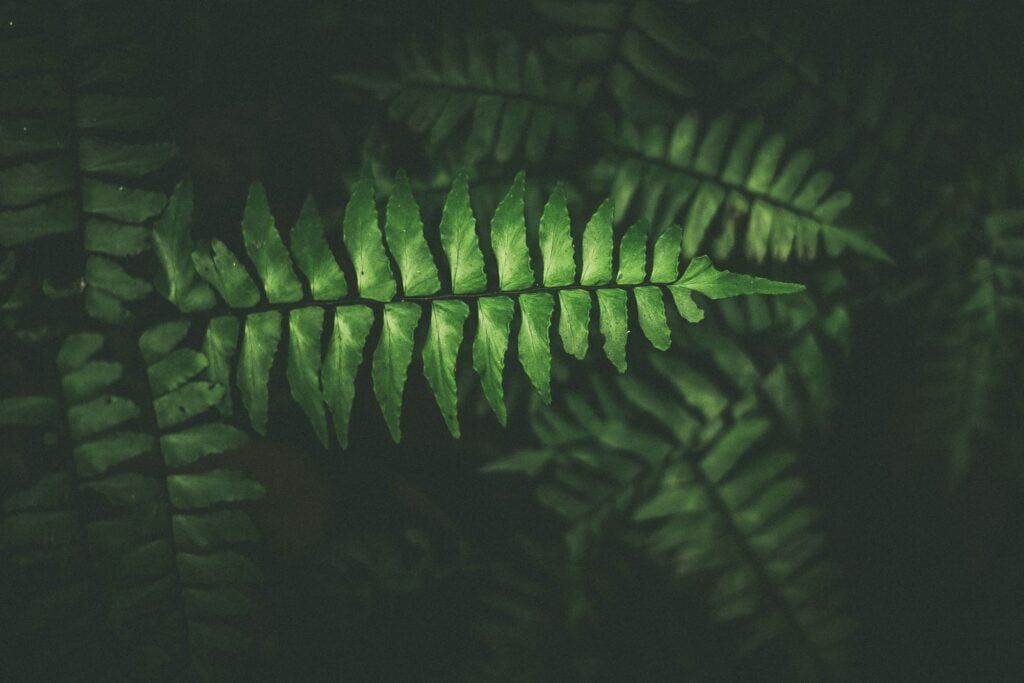 Still unsure if this is for you?