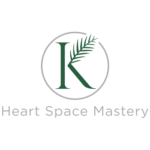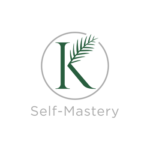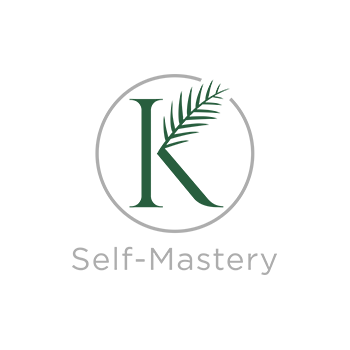 Do You Want to be in a Community that Supports Your Goals in Life?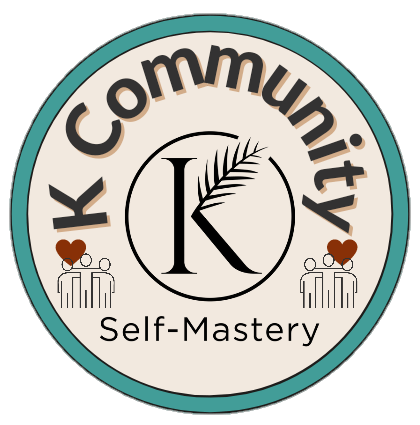 Are you sick and tired of being around groups of people who tend to ridicule your views and ideas when it comes to your passion, ambition or purpose in life?
You know, those friends and relatives who would tell you to not aim too far or they said that you won't be able to make it in life.
Sometimes it feels like we have nowhere to turn to and nowhere to run from the existing circle that we have. It does not have to be this way anymore when you join K Community.
What is K Community?
K Community is an intentional gathering of K Community members who huddle together
towards bite-sized self-mastery and positivity. It is a non-judgemental community for individuals who love to have fun, contribute and make an impact on others while working towards their individual goals. Admins of the K Community may review the members to ensure that we create a safe space for all to participate.

Who is it for?
It is for women young and old, working or housewife, single, married or divorced, regardless of your status, religion or race, as long as you want to be in a community of women who empowers and support each other towards their personal growth.
For women who want to learn self-mastery and positivity in life to be able to achieve personal goals.
For women who are willing to learn from their mistakes and learn from one another's mistakes because don't we all make mistakes?
For women who has a growth mindset and not a fixed mindset. Yes, you need to have a growth mindset because no one can force a change upon you except when you truly want it for yourself.

Who must NOT join?
Only want to receive and not contribute through your sharings.


You know you are overcommitted and have many other groups that demand your attention and focus.


Not able to appreciate diversity as this is a diverse group with individuals who have different sets of values.