I always tell people and my clients that self-care is overrated and underrated at the same time.
It's overrated when healthy adults frequently used self-care to excuse themselves from being kind towards others, from taking care of their duties at home or work or when they simply went AWOL or when they've been given self-care as an excuse to keep breaking their promises that they've made with others.
Self-care can also be used to manipulate others into giving in to your needs and demands especially when you are coming from a victim mindset.
It becomes overrated when people are not practising self-care and yet they glorify self-care like a trend.
Now when does it becomes underrated?
Self-care is a must it is not a luxury. It is the same as taking enough water, having enough sleep, being in a meaningful healthy relationship, a healthy working environment..they are all part of self-care.
Self-care is necessary for our health and overall wellbeing. It is an act of being responsible for ourselves and our lives. It becomes underrated when we allow hustle culture to minimise the importance of self-care. When we glorify being busy and being overworked.
I have an event coming up on the 26th Nov, click here to find out more.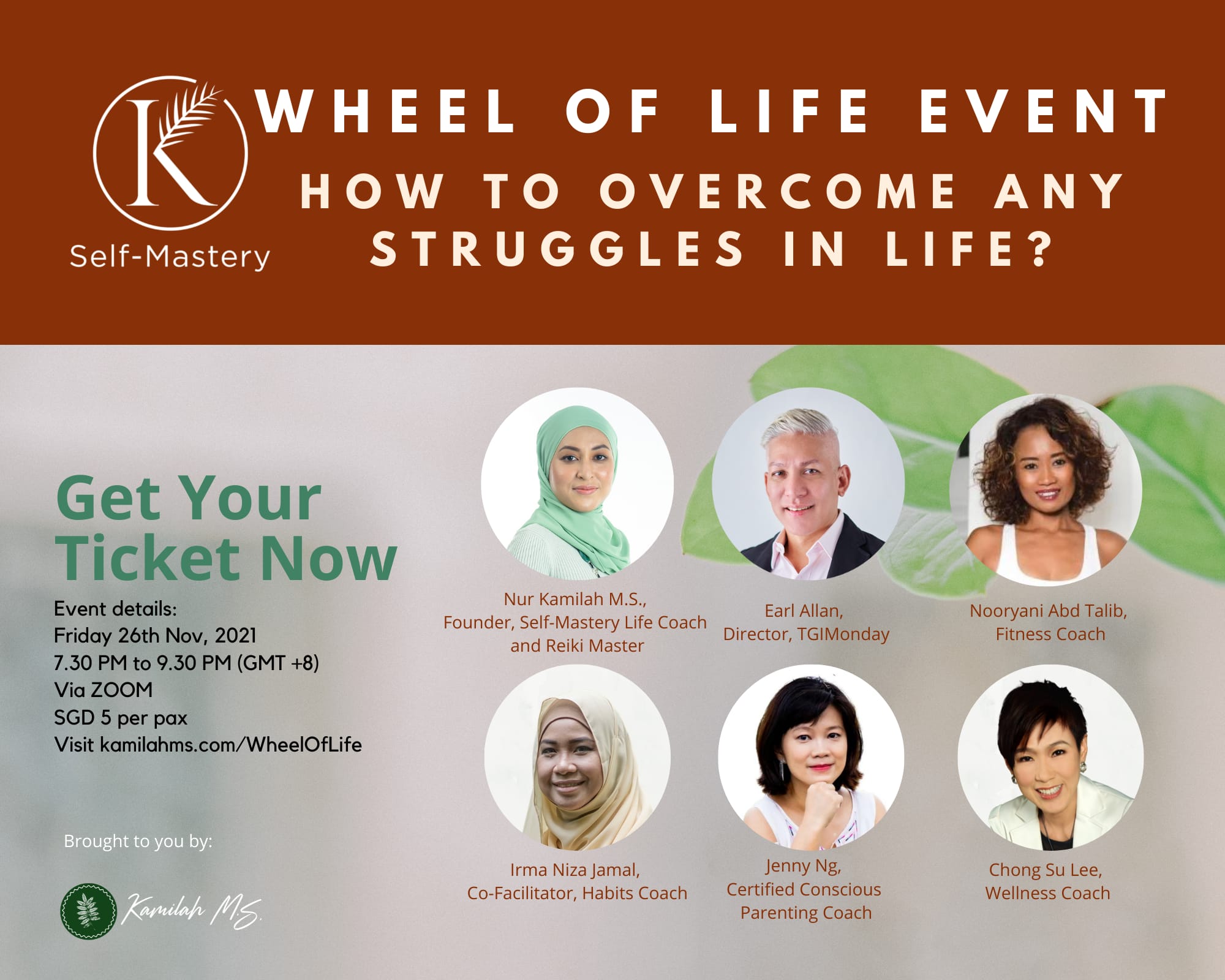 Book a discovery call if you struggle to practise self-care in your life.