Self-mastery is the key to a fulfilling life. It's the ability to take control of your thoughts, emotions, and actions, and to focus on the things that truly matter. When you have self-mastery, you don't let external circumstances dictate your happiness or success. Instead, you focus on what you can control and take action towards your goals.
For me, self-mastery has been a game-changer. I used to complain a lot and focus on the negative aspects of my life. But I realized that this was not helping me in any way. So, I decided to focus on the opposite – the things that can make me keep going. I started focusing on matters that I can control and on thoughts and activities that are productive. And it worked!
But self-mastery is not something that comes easy. It takes years of practice and dedication. I had to go through a lot of learning curves and challenges to get to where I am today. But it was all worth it.
If you want to cut the learning curves and fast-track your journey towards self-mastery, I highly recommend working with a life coach. A life coach can help you identify your strengths and weaknesses, set goals, and develop a plan to achieve them. Look no further as I am a certified life coach.
I know firsthand how transformative self-mastery can be. This old picture of me is a reminder of how far I've come. I was going through so many adversities and losses in my life, but I kept my chin up high even when I was at the brink of losing my sanity. I lost weight and cried every day and night. But I didn't give up.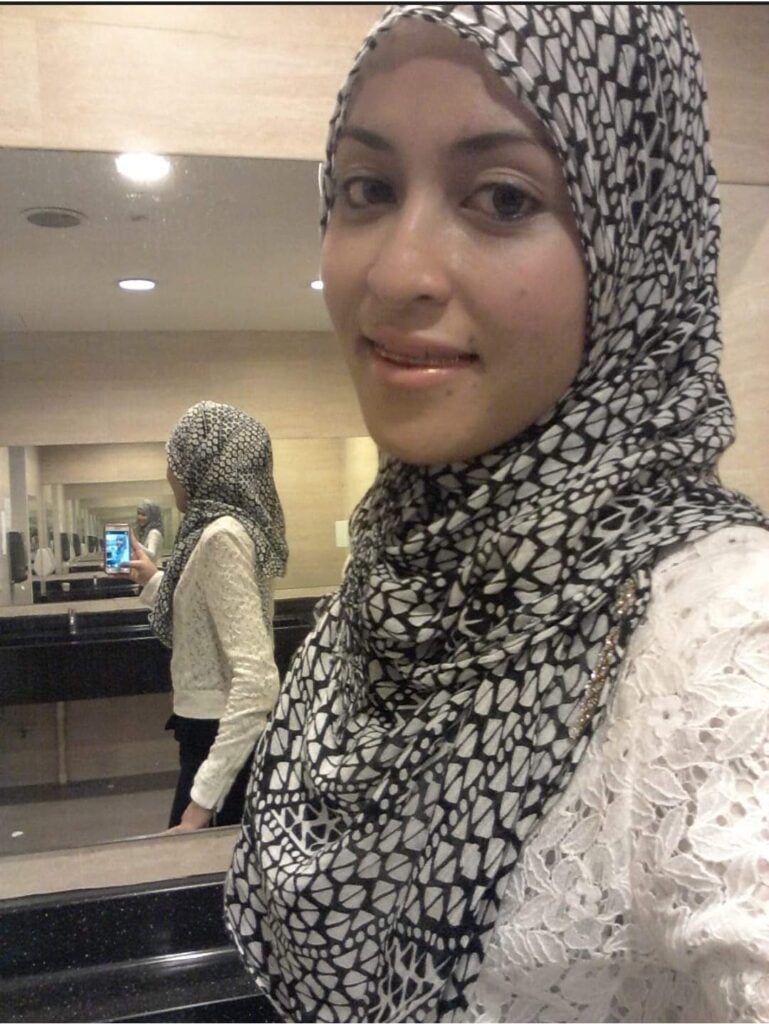 Today, I am at peace. And I realize that simple self-care practices, setting boundaries, assertive communication and more can make a huge difference in how we experience life.
Self-mastery is not a one-time achievement. It's a continuous process of growth and development. It requires constant self-reflection, self-awareness, and self-improvement. But the rewards are immense.
When you have self-mastery, you become more resilient, confident, and empowered. You don't let external circumstances or other people's opinions affect your self-worth. You know your strengths and weaknesses, and you work on them to become a better version of yourself.
Self-mastery also helps you to develop better relationships with others. When you are in control of your thoughts and emotions, you communicate more effectively, listen actively, and empathize with others. You become a better leader, friend, and partner.
In today's fast-paced and complex world, self-mastery is more important than ever. We are constantly bombarded with distractions, stress, and uncertainty. But when you have self-mastery, you can navigate through these challenges with ease and grace. You can stay focused on your goals and priorities, and make better decisions.
So, if you want to live a fulfilling and meaningful life, start your journey towards self-mastery today. Practice self-care, set boundaries, develop self-awareness, and work on your personal and professional goals. And remember, self-mastery is not a destination, it's a journey. Enjoy the process and celebrate your progress along the way.