Today we live in a world where you get to see people share their success, their wins and their happy moments and sometimes we wonder if our definition of success is flawed?
We feel that we want a piece of other people's success too. Some of us are scrolling through social media and said,
"Wouldn't it be nice if my husband was like hers"
"Wouldn't it be lovely if I had a family, a house and career like his?"
Stop scrolling aimlessly in social media and stop comparing your life with others and get rooted in what success means to you.
We all know that not all seemingly happy families are happy with what they have or they could be happy and yet they could also be facing other issues that we do not know about.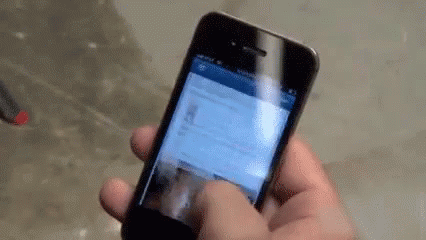 I've met a lot of people in life and I can share with you that people are sometimes confused between having the expected lifestyle as influenced by society, family and peers and the meaning of success as defined by ourselves to live a happy meaningful lives for ourselves even if it meant living in a smaller house with no clutter and downsizing your friend's list.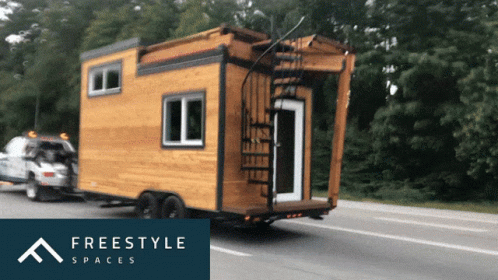 Society tend to favour one with the biggest, better, fastest, sleekest, smartest, largest of anything, if you pursuit this route of wanting to be ahead of everyone in everything in life than you will find that it is an endless pursuit because there will always be someone else who would be ahead of you.
I am sharing this not to tell you to stop aiming for the best. On the contrary, I love the fine things in life and I love experiencing them with my loved ones because being in a loving supportive family to me is success too.
Throughout the years I celebrate every wins I got in my life and I am way ahead than where I was many years ago.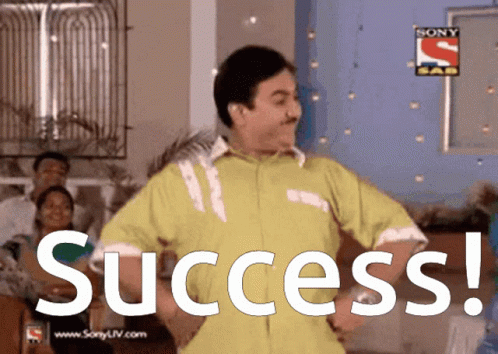 My success may not be the definition of success to others and it is fine. If everyone have the same definition of success, than the world will not be as exciting and colourful as it is today. We see people being successful in so many different areas in life such as art, content creation, entertainment, there is also SpaceX and more.
Stay in your lane and trust that your definition of success would make this world an interesting place to live in and we could always learn new things or explore other aspects of life through the lenses of another person thankfully now through social media.
You do not need to have what other people have when you know that you are GOOD ENOUGH.
You have the things you have because you choose to have the things regardless of how others are living their lives not because you feel that you need to compete with others or proof to others that you are good enough. This is the kind of freedom that we have and are we exercising this freedom or are we bounded by other people's definition of success?