Live Your Life With a Purpose
Welcome to Kamilah MS, the home of life and self-mastery coaching.
Are you ready to take control of your life and achieve your goals?
I know that life can be demanding and overwhelming. That's why in Kamilah MS, I offer life and self-mastery coaching services to support you take control of your life and becoming the best version of yourself.
I provide you with the tools and guidance you need to live a positive and fulfilling life. I will work closely with you to identify and overcome any obstacles that are preventing you from reaching your goals. My approach is tailored to your individual needs, and I will provide you with the support you need to become the best version of yourself.
I understand that life can be difficult, and I will provide you with the tools and guidance you need to make the changes you want.
With my life and self-mastery coaching services, you can take control of your life and become the best version of yourself.
Take the first step and book a free consultation or what I call a 'discovery' call today.
I look forward to helping you reach your goals and live a positive and fulfilling life.
I have supported my clients in the following areas: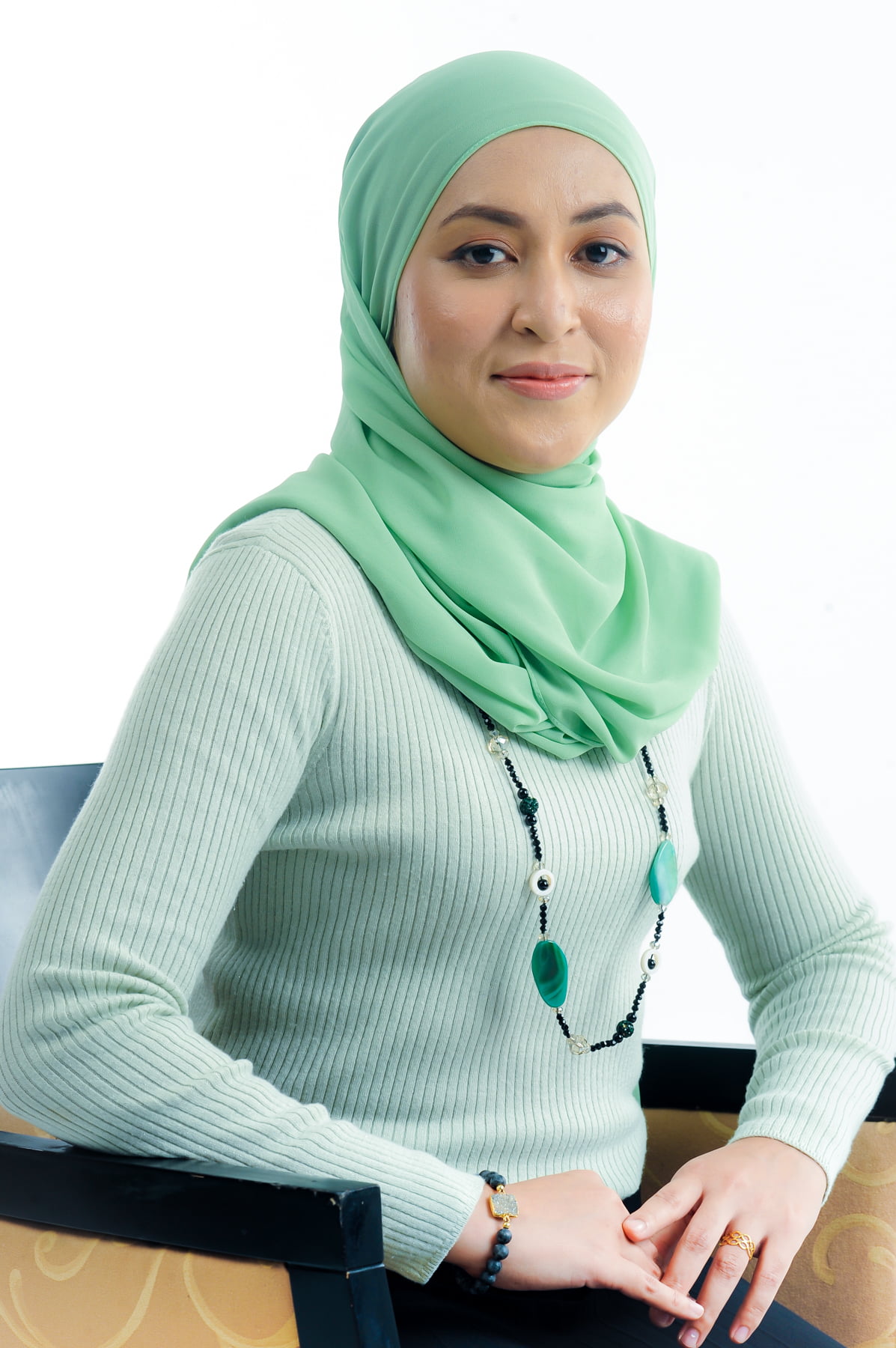 Founder | Certified Neuro-Linguistic Programming Master Practitioner with ICF Accreditation | Reiki Master Teacher | Para-Counsellor
I am a trained and experienced life coach centred around self-mastery and inner peace, I was also exposed to numerous leadership training since I was a teenager. I am intuitive when it comes to knowing how to work with my clients. I continue to invest in myself towards being the best I can be for myself and my life.
I have also trained myself in the field of Reiki Energy healing as a natural pathway toward my self-care and well-being practices.
I have worked for almost two decades in between the health, financial, wellness and personal development industries with the government sector, MNC and SME.
I am also a freelance Large Group Facilitator with a leadership development consultancy.
I am known amongst my family and friends as an advocate of happy parenting and inner peace.
Throughout my career, I find interest and joy when interacting with thousands of patients, clients and customers and would often find myself going above and beyond my call of duty to empower them in their lives through lending my listening ears or even being the shoulder to cry on and provided them with coaching that transformed their lives too!
It all began when I confronted my childhood wounds and journeyed through life for inner peace.
I aim to provide access to a holistic approach to total wellness through my life coaching and energy healing services.
Clients who fully engage with me and trust my work are left with meaningful insights that enable them to produce results that are important to them in their lives.
My brother seemed cheerful and opens up for conversation during a family dinner, I love seeing him that way, all this after four sessions of coaching with Kamilah.
I am thankful for Kamilah's helpful words and guidance. I am going through my second divorce and I am only 33. I am very grateful for her words, they are getting me through this difficult process
Kamilah is a great consultant she had helped me clear off my million dollar credit card debt. I have also stopped my drinking habits thanks to her guidance.
Kamilah is a dedicated mentor. She is a helpful and sincere person. She is willing to share her expertise.
I have received valuable advice and insights to my current important stage in my life. The guidance and sharing-sessions are extremely helpful to me. Thank you Kamilah for creating a deep impact throughout.
She is good at what she is doing, helping people who needs her coaching very seriously. Motivate others who are in need. Im very grateful to find out abt her inner peace coaching that i have learn a lot, that had turn me to be the happiest individual as long if i practise of what i had learnt frm her.
Alhamdulillah im at my in laws now, Alhamdulillah the way I looked at her now is more with love rather than last tym when I was lost bcoz of overthinking.
Alhamdulillah! It was a very insightful session. And i was not wrong when i said i had the intuition that i can learn alot from you! I'm glad to have met you. You're not judgemental and i really appreciate that from you! I will definitely come back to you again. In sha allah. I hope many women know their worth and start finding ways to empower themselves thru inner peace and see their value. Thank you in an understatement cause i am truly grateful Allah has led me to find you.
Within that one session I was able to address the issues that had. been plaguing me. I will definitely come back if I need more session.
thank you for opening my eyes and ears and making me want to take baby steps again for a new change.
i can sense the rush of the programme towards the end. but the feeling i had experienced before that was surreal in a good way. Sis Kamilah is a great listener and understanding. It was a good release of negative energy in me.
Working with a life coach can be an incredibly rewarding experience. Here are a few tips to help you get the most out of your experience:
1. Be open and honest. A life coach will help you identify and work through any issues you may be facing, but in order for that to happen, you need to be open and honest with them. Don't be afraid to discuss your thoughts and feelings, even if they're difficult.
2. Set realistic goals. It's important to have realistic expectations when working with a life coach. Set goals that are achievable and that you can work towards.
3. Be accountable. Your life coach will help you stay on track and be accountable for your actions and decisions. Make sure to keep them updated on your progress and any changes that you make.
4. Trust the process. A life coach is there to help you, but the process may not always be easy. Trust that your coach is there to help you and that the end result will be worth it.
5. Prepare and take notes. Before each session, think about what you want to discuss and take notes. This will help you remember what was discussed and what action steps you agreed to take.
By following these tips, you'll be able to get the most out of your experience with a life coach.
Book FREE 30 Mins Call to Discover
If you need to have a quick chat and strategise for a possible plan to accomplish what is most important to you. Allow me to hear you out. No hard selling involved.
Self-Mastery is a Journey
Growth mindset is an important concept to consider when working with a life coach. It is the belief that everyone has the potential to develop and grow with effort, practice and resilience. With a growth mindset, we can realize our potential, learn from our mistakes and create lasting change in our lives.

A life coach can help you develop a growth mindset, which can help you to identify and overcome any obstacles you may be facing. Having a growth mindset will allow you to take risks, be open to new ideas and be open to feedback. It will also help you to stay positive and focused on your goals.

By embracing a growth mindset, you can create a positive attitude and outlook to reach your goals. You will be able to focus on the changes you want to make in order to reach your goals, rather than focusing on why you can't do something. A life coach will be able to motivate and support you in order to reach these goals.

Having a growth mindset is essential when working with a life coach. It will help you to stay focused and motivated while allowing you to take risks and learn from your mistakes. With a life coach and a growth mindset, you can reach your goals and create lasting change in your life. Here are some of the outcomes of having self-mastery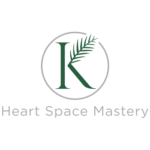 Want to Restore your Energy?
As a Reiki Master I offer energy healing. If you are familiar or are receptive to explore energy healing, Reiki Healing can be beneficial and can be a complimentary modality. Reiki healing can also benefit you if you are not much of a talker and prefers to work on your issues energetically, have you heard of the phrase, you are what you attract? You are your friends and you are what you eat? What shows up in our lives are no coincidence. We attract people, results and lifestyles at a subconscious or metaphysical level. Reiki Healing can expedite healing in any areas of your life such as wellbeing, emotional blockages, bodily pain, communication and more, Reiki energy will flow where it is needed the most for your greatest and highest good.
Restfulness & Good Night's Sleep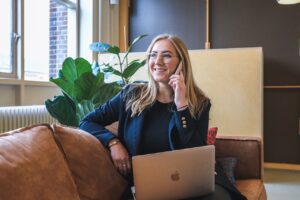 Empowerment
Have you ever felt stuck in life? That no matter how much you learn, plan, or dream, you don't seem to move forward? I have. It's a frustrating feeling of being trapped in your own mind, unable to manifest your potential into reality. It's like being a bird in a cage, staring at the sky,
Read More »