Live Your Life With a Purpose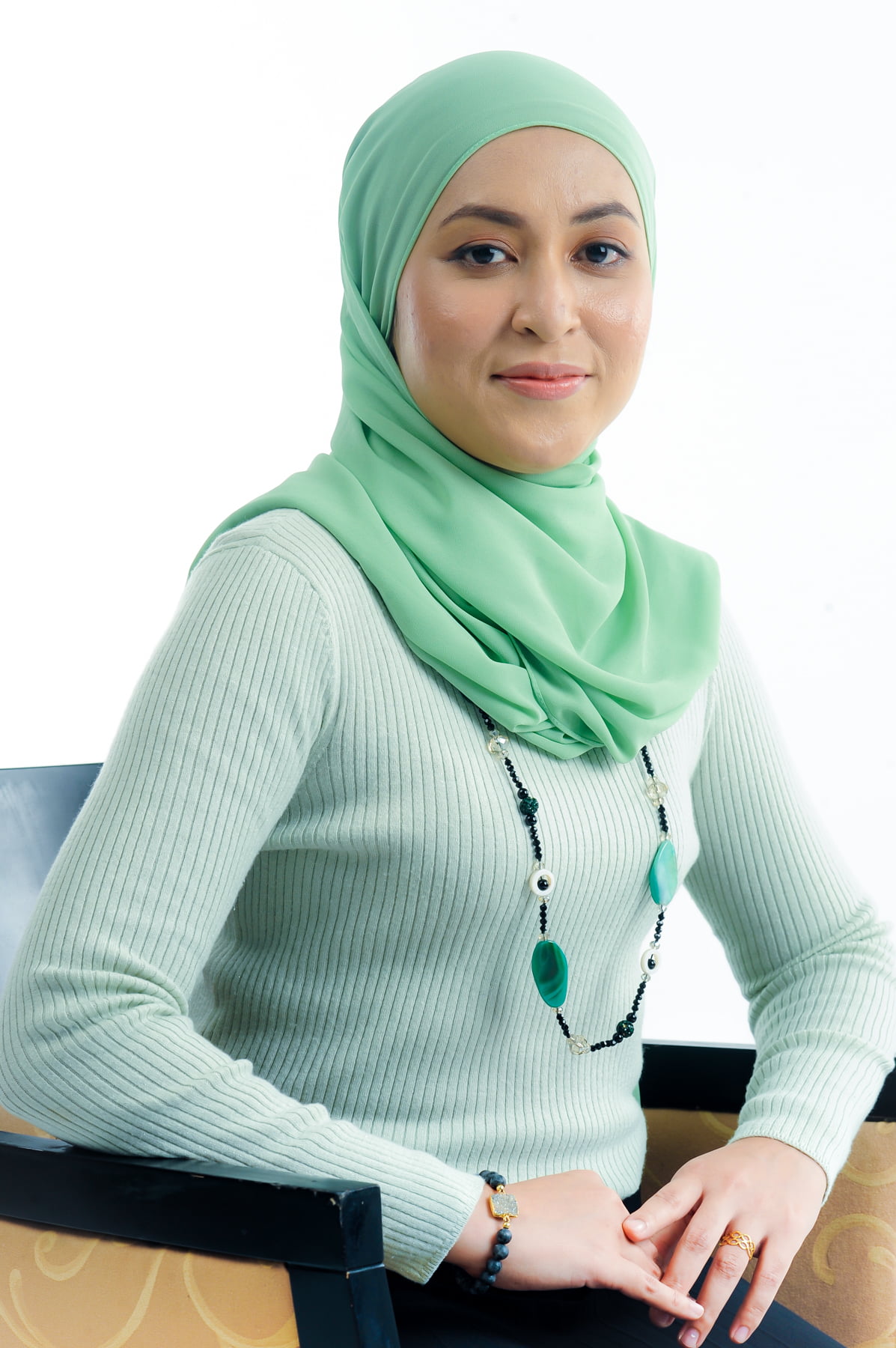 Trained Self-Mastery Life Coach, certified NLP Master Practitioner, Reiki Master.
CFMAS certified to provide financial advice.
An advocate of happy parenting and Inner peace since 2012.
Over 10 years of coaching and consulting services.
Involved in numerous speaking, coaching, training and facilitated group activities.
Worked with thousands of individuals, families and corporations, on issues as diverse as financial planning, marital issues and finding inner peace.
Practical, pragmatic and tested through personal experience and results from my coaching clients.
Had a fair share of challenges in my life. This has taught me empathy, and I want to support others going through similar trials.
My brother seemed cheerful and opens up for conversation during a family dinner, I love seeing him that way, all this after four sessions of coaching with Kamilah.
I find Kamilah easy to relate to and I admire her confidence.
Eventhough I have have been in a marriage for 10 years, I finally found a solution to my problem when I came across Kamilah's inner peace resources. I would often share her words to my friends and family members.
I am thankful for Kamilah's helpful words and guidance. I am going through my second divorce and I am only 33. I am very grateful for her words, they are getting me through this difficult process
Kamilah is a great consultant she had helped me clear off my million dollar credit card debt. I have also stopped my drinking habits thanks to her guidance.
Kamilah is a dedicated mentor. She is a helpful and sincere person. She is willing to share her expertise.
Why K Self-Mastery Coaching?
Every one of us needs a life coach. I can be your life coach. Here are some of the areas that I help my clients with
As an advocate of happy parenting, I am a firm believer that happy children will grow up to be happy adults and it begins from home here are some of the challenges that have been addressed:
Get FREE 30 min call to discover what you may need
If you need to have a quick chat and strategise for a possible plan to accomplish what is most important to you.
Want Self-Mastery in your relationship?
Our lives involve the people we live with and the people we connect with. No man is an island. Here are some of the most common relationship issues that have been addressed through K Self-Mastery sessions: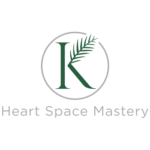 Want to restore your Energy?
As a certified Reiki Master I offer energy healing. If you are familiar or are receptive to explore energy healing, Reiki Healing can be beneficial and can be a complimentary modality. Reiki healing can also benefit you if you are not much of a talker and prefers to work on your issues energetically, have you heard of the phrase, you are what you attract? You are your friends and you are what you eat? What shows up in our lives are no coincidence. We attract people, results and lifestyles at a subconscious or metaphysical level. Reiki Healing can expedite healing in any areas of your life such as wellbeing, emotional blockages, bodily pain, communication and more, Reiki energy will flow where it is needed the most for your greatest and highest good.
Restfulness & good night sleep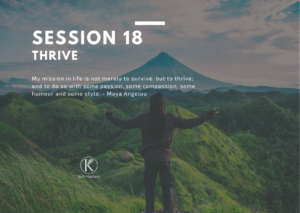 Empowerment
Do you find yourself waking up each morning, refusing to wake up and snoozing your alarm and running late almost every day to work, rushing
Read More »