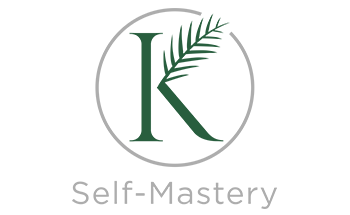 Introducing Self-Mastery Coaching: A Revolutionary Way to Transform Your Life
Unlock your full potential and become the best version of yourself with K Self-Mastery coaching. Kamilah MS's personalised approach to coaching helps you gain clarity and direction in life, achieve your goals, and create lasting change.
Through K Self-Mastery's proven process, you'll gain the insight, tools, and support you need to become a self-master. You'll learn to take ownership of your life, identify your purpose, and create meaningful change.
Take the first step towards a life of self-mastery and scroll down to select a coaching plan you prefer. As an experienced coach, I will support you in setting and reaching your goals, so you can finally live the life you've always wanted.
Don't wait any longer — it's time to take control of your life.  Make the first step towards self-mastery.
"Self-mastery is a challenge for every individual…It is the ultimate test of our character. It requires climbing out of the deep valleys of our lives and scaling our own Mount Everest… In its simplest terms, self-mastery is doing those things we should do and not doing those things we should not do. It requires strength, willpower, and honesty."
James E. Faust (1920-2007)
Ready to Be In Control of Your Life? Scroll Below to Find Out More.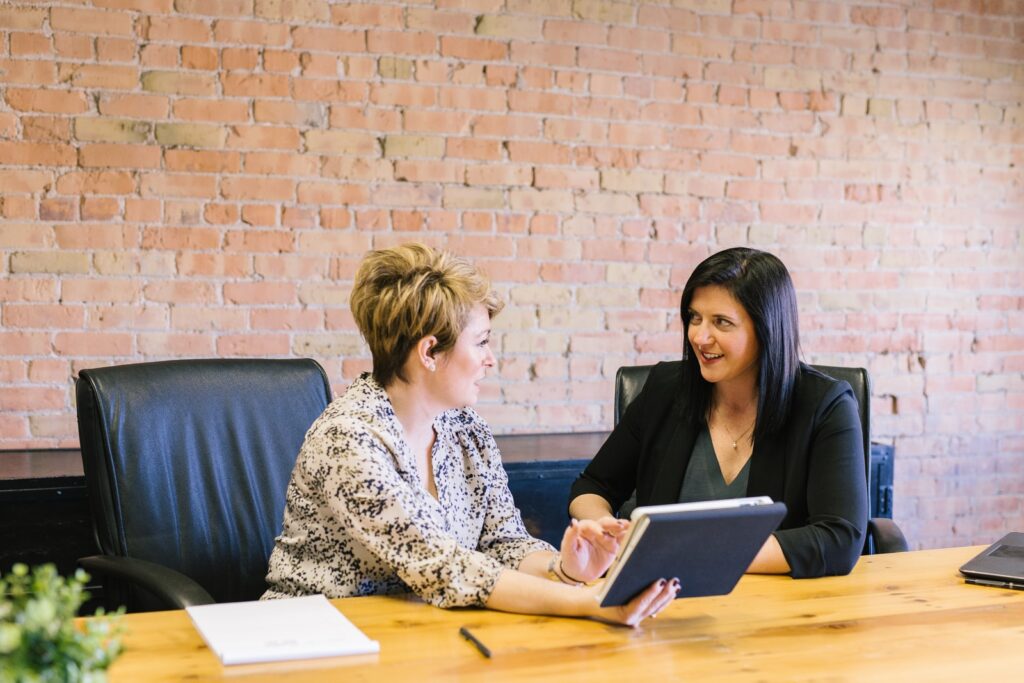 Detailed Personal History
At the start of a coaching session, it is important that the coach understands your situation, thought patterns and behavioural patterns before the actual coaching session. Sometimes, this session alone offers clients deep insight into the situation and clients may be able to address their needs after having awareness of their thought and behavioural patterns.
The client will work with the coach to explore new ways of thinking, processing, strategising and eliminating mind clutter to gain clarity or enlightenment.
Change work with Neuro-linguistic programming or hypnotic language may be applied at this stage of the coaching. This method is completely safe and non-invasive to explore new behaviours, create alignments or set boundaries.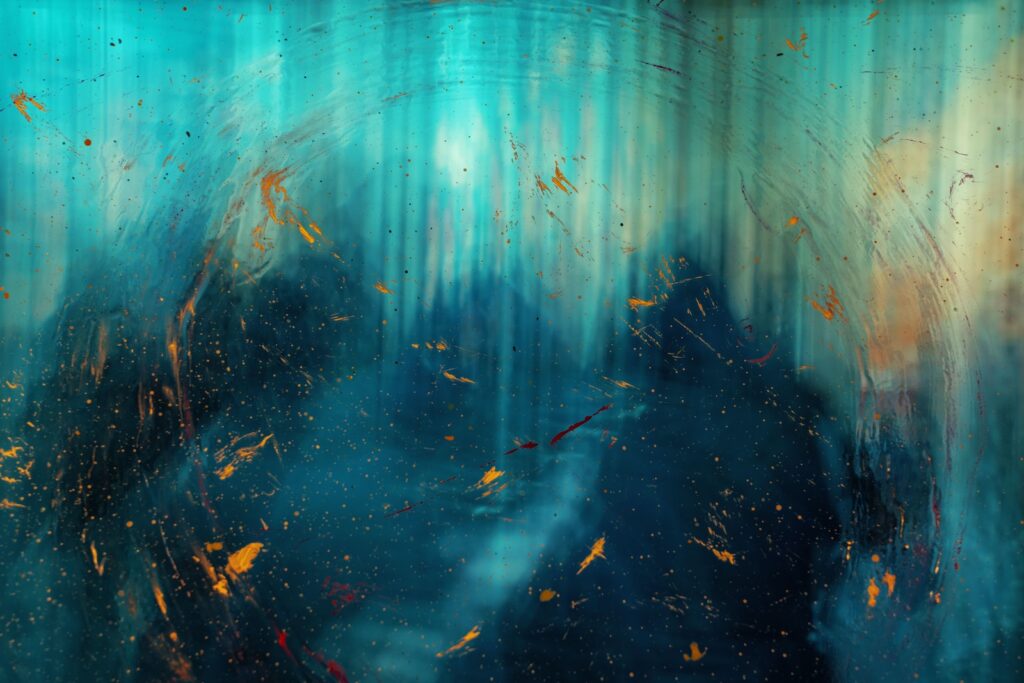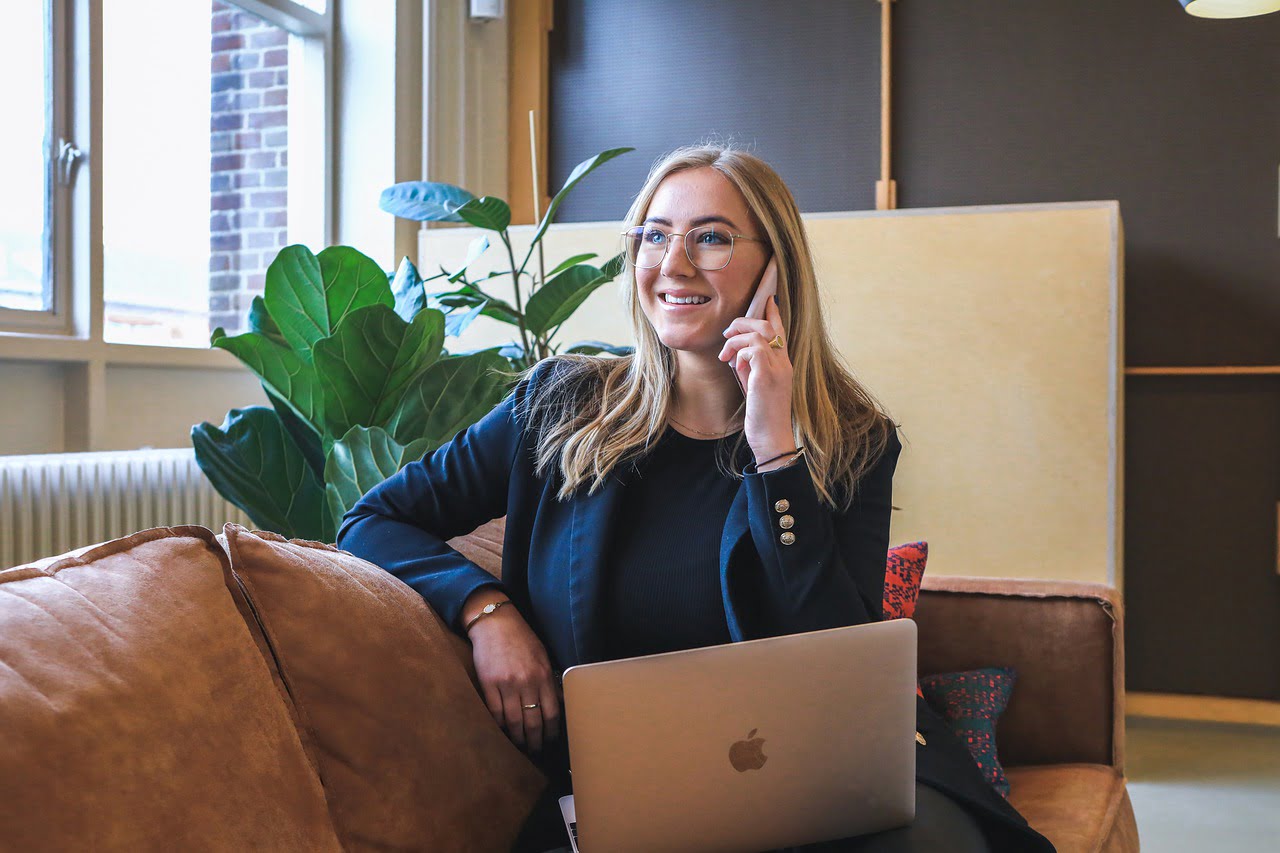 After coaching, clients would gain new insights as to how they can resolve their existing situation or find new solutions to handle their problems. Occasionally clients may stumble upon new challenges and feel stuck. If the client opts for a follow-up session, they would have access to support and receive further coaching to be able to bypass the obstacle in the most effective way. Working with a coach is a partnership, the client must be willing to be open to show up for coaching and committed to getting the results that they want.
Learnt how to get out of my anger state and look at the positivity that it has actually created for me. Get better clarity and I can move on from here with a better happier me.
Kamilah was my coach and guide. She is a very patient, calm and dependable person. I have also seen her managing conflict well.
I managed to calm down when I was so depressed.
Thank you so much sis Kamilah for helping me understand the developmental phase that my son is going through. You helped me through the concerns that i have and break them down such that i am able to understand what he is going through and apply the advice that you suggested. I highly recommend any parents who wish to adopt conscious and respectful parenting to speak to you.
The coaching had been great, it made me realise my own mistakes and motivates me alot.
I was provided with the right channel to explore further. I discovered what wasn't working for me. Ms Kamilah inspired me to be more accountable.
...She is so dedicated to her client n very committed in coaching me for 2 yrs from parenting coach, inner peace and finally this time communication.... Thank you sis Kamilah...
It is important to get help from someone I trust like a coach to guide me in changing my perspectives and purpose of life especially if I have been keeping things to myself for along time. I will take the effort to be mindful of my own feelings and behaviour for a more peaceful and happier me. It's my first time to attend this kind of coaching and I am very glad that I engaged Kamilah to guide and help me.She is very professional and made me very comfortable during the whole session.
I've discovered alot about myself, and how I perceive others. It's definitely a breakthrough. I understand more about inner peace now. I did my research on Coach Kamilah before signing up for the session and I was already impressed with her works and style. Made me want to work with her even more. =) A few weeks ago, I had my first coaching session with her and she did not disappoint. The breakthrough that I had totally changed the dynamics of my marriage and things have been better all around. I learnt so much about inner peace and how it can be used as the core of overcoming several issues that we may face on a daily basis.
I was looking for answers to why am i thinking and feeling the way i am..through kamilah coaching, i found my answer, im more at peace wif myself.I now operate from my values..alhamdullilah, i feel peace and full of love hehehe
I really have found the coaching sessions VERY helpful. I have to thank Ms Kamilah for helping me find my way back to a balanced life. What makes her great is she is very calm and kept me focused. Alhamdullilah.
Scroll Below to Select a Coaching Plan
Are you feeling stuck in life?
Are you struggling to reach your full potential?
You don't have to continue feeling this way.
Self-mastery coaching can help you unlock your full potential and live the life you want.
Take control of your life and invest in yourself with self-mastery coaching today!
You will receive a confirmation e-mail after you made your booking.
Basic
Option to add 7 Days follow-up
Frequently Asked Questions
Book a FREE
30 Min
Discovery Call.
Book this appointment if you need to have a quick chat and strategise a possible plan to accomplish what is most important to you. No hard selling involved.